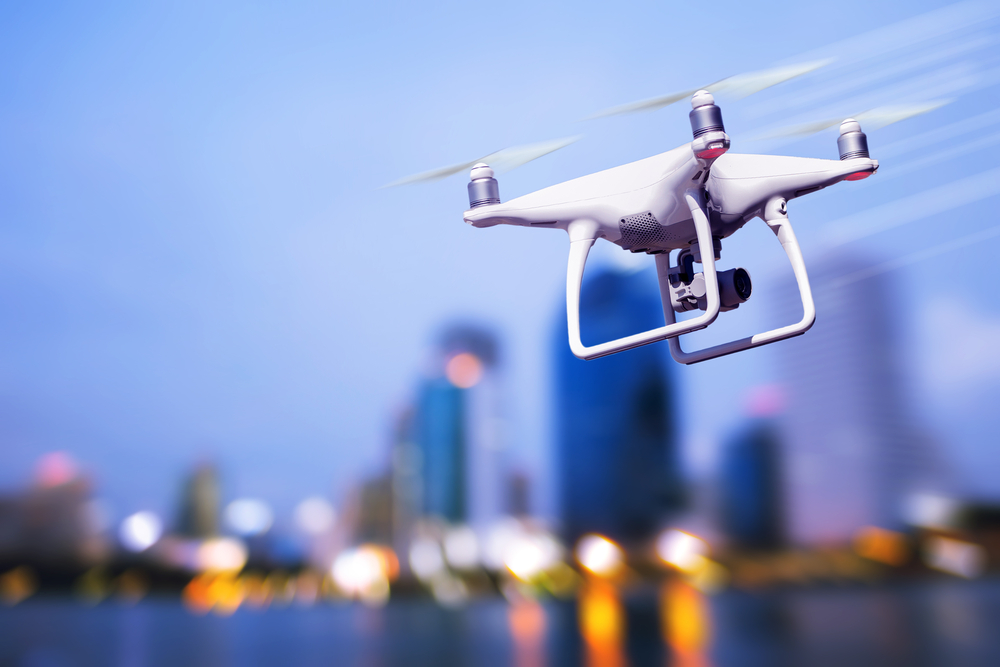 Guanglian Aviation Industry, a firm that has provided China's first large homemade aircraft with parts, intends to spend RMB 300 million (USD 44.2 million) on increasing its drone output.
Guanglian plans to sign a construction agreement with a local government in Zigong, Sichuan province, for the project, the Harbin-based company said in a statement yesterday.
The northeastern Chinese manufacturer is renowned as it supplies composite and metal structure parts to China's first self-developed large passenger aircraft, the C919, developed by Commercial Aircraft Corp. of China. But in recent years, Guanglian has made inroads into large-scale unmanned aircraft production. It started mass-producing drones in 2018.
Trial production should begin in 12 to 18 months after Guanglian obtains land use rights, it said, without disclosing details about product types or output.
Read original article