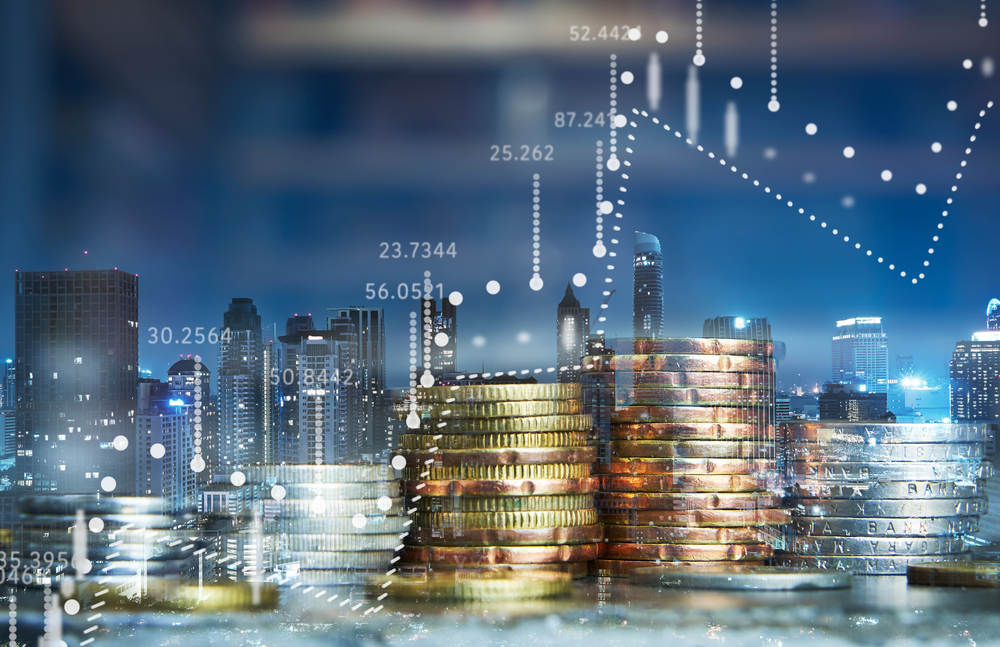 The founding chairman of Fangda Group Industrial, the new owner of Hainan Airlines Holding, has become the sixth-largest shareholder in Chinese carrier Juneyao Airlines.
Fang Wei bought a 1.49% stake in Juneyao Airlines in the secondary market, the Shanghai-based carrier said late yesterday. Fang was not among the top 10 shareholders when Juneyao Airlines released its first-quarter earnings report in April.
Fangda acquired Hainan Airlines last December for CNY38 billion (USD5.6 billion) and a promise of CNY3 billion (USD442 million) in risk relief funds. And after a new planned CNY10.9 billion capital injection, Fangda will own 42.5% of Hainan Airlines, up from 25.3%.
It is unknown when Fang started to buy shares in Juneyao Airlines, so it is impossible to estimate his total investment in the firm. His stake is worth CNY439 million (USD64.7 million), based on the issue price of the private placement.
Read original article