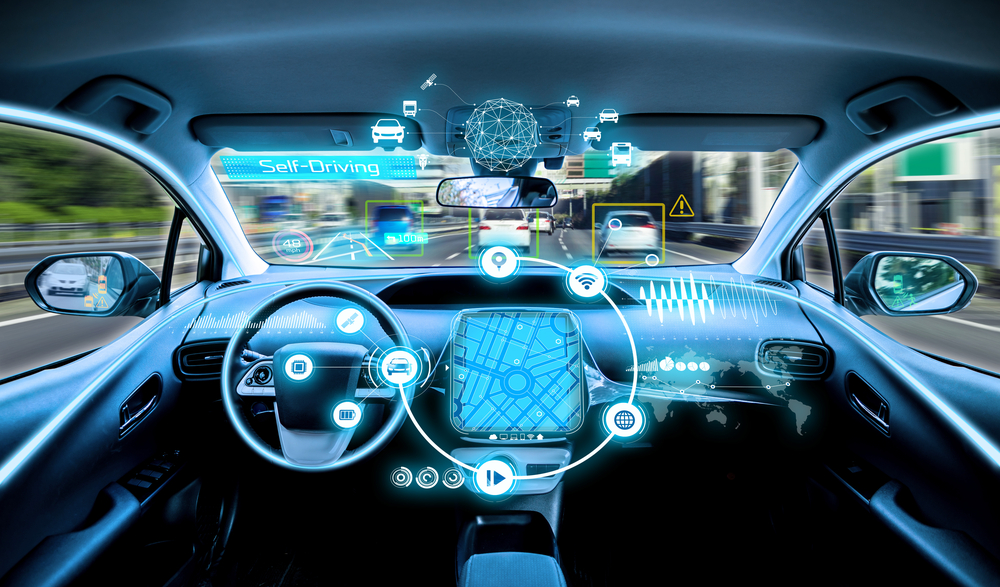 Chinese tech giant Baidu announced on August 15 that its autonomous driving services platform, "Apollo Go," has recently started a commercial pilot scheme for the public in Hefei, Anhui Province.
10 WM Motor-version Apollo Moon autonomous driving models will be put into operations at the initial stage in Hefei, covering the city's key areas such as Binhu area in Baohe District, and 54 recommended pick-up points will be set up, with operation times lasting from 9:00 to 17:00.
Users in Hefei can experience one-click ride-hailing services through the Apollo Go app, Baidu Maps and corresponding WeChat mini-programs. In the future, operation routes and recommended pick-up points will continue to be expanded.
As the earliest enterprise in China to invest in autonomous driving technology, Baidu's Apollo has industry-leading technology and mature automated driving solutions. Up to now, the total test mileage has exceeded 32 million kilometers.
Read original article