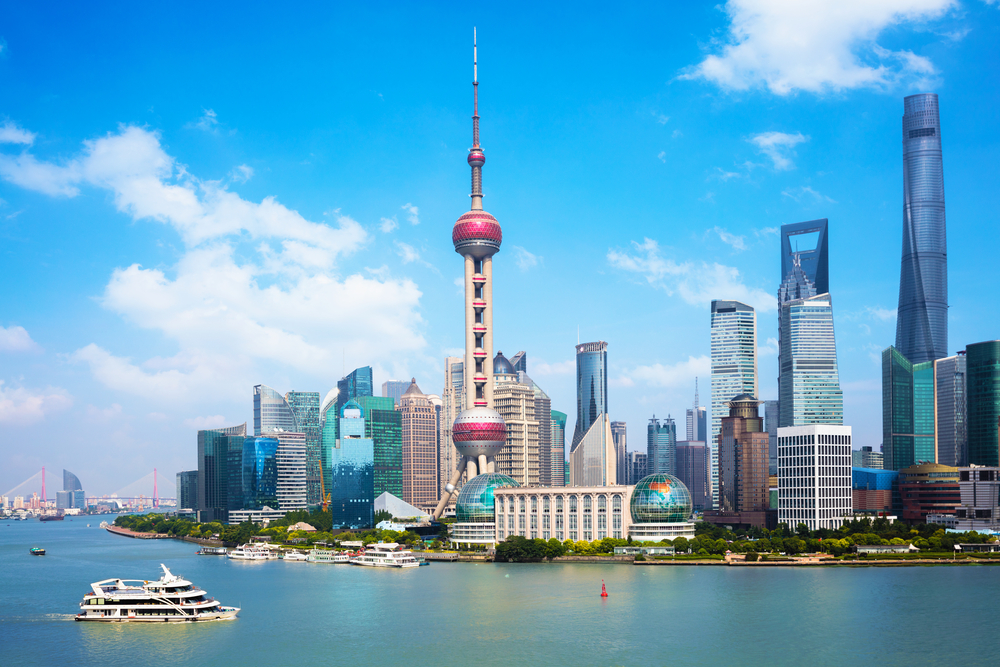 After a long-term closure due to the outbreak of COVID-19, the city of Shanghai has reopened this summer, the Ministry of Foreign Affairs of Norway has announced, and as a result of which, Norwegians are no longer advised to avoid travel to this city.
In a statement issued on August 11, the Ministry has rescinded the travel advisory, which advised against any travel to Shanghai that is not strictly necessary, SchengenVisaInfo.com reports.
"The background for the travel council was the extensive closure of society and the introduction of strict infection prevention measures. Shanghai has now reopened, and the situation in the city is roughly similar to the situation in other parts of China," the statement reads.
China is still maintaining strict infection control measures against Covid-19 and still has significant restrictions on entry into the country, and the Chinese authorities are not issuing tourist visas.
Read original article