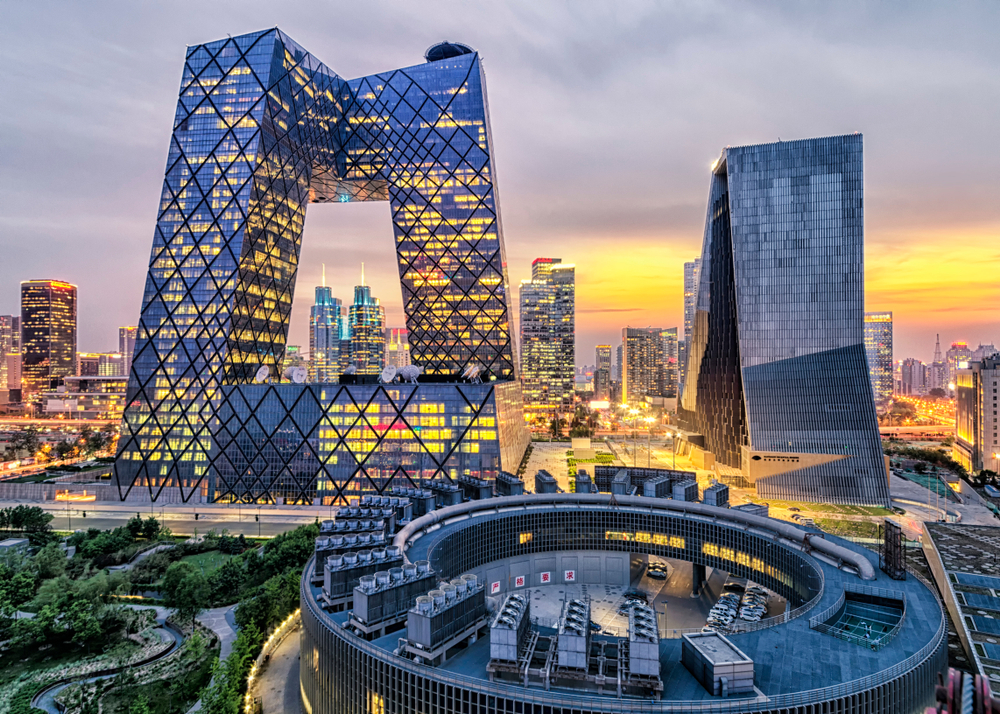 Beijing reported two new infections of COVID-19 on Sunday including one who tested positive after returning from a business trip to North China's Inner Mongolia Autonomous Region. Beijing authorities raised the alert of preventing imported cases by placing strict restrictions on entry to the city for people with a travel history to places where local infections have been reported, as imported cases are still considered the most significant risk to the city's current epidemic prevention.
Since August 1, Beijing has reported four new infections in Haidian, Huairou and Shijingshan districts. All these infections were imported or related to infections in other places.
Imported cases are the most significant risk to Beijing's epidemic prevention and control work, Liu Xiaofeng, deputy director of Beijing Center for Disease Prevention and Control, stressed during a press briefing on Sunday, noting that sporadic outbreaks are being reported across the nation as the personnel flow and gathering are increasing as people travel during the summer vacation.
Read original article