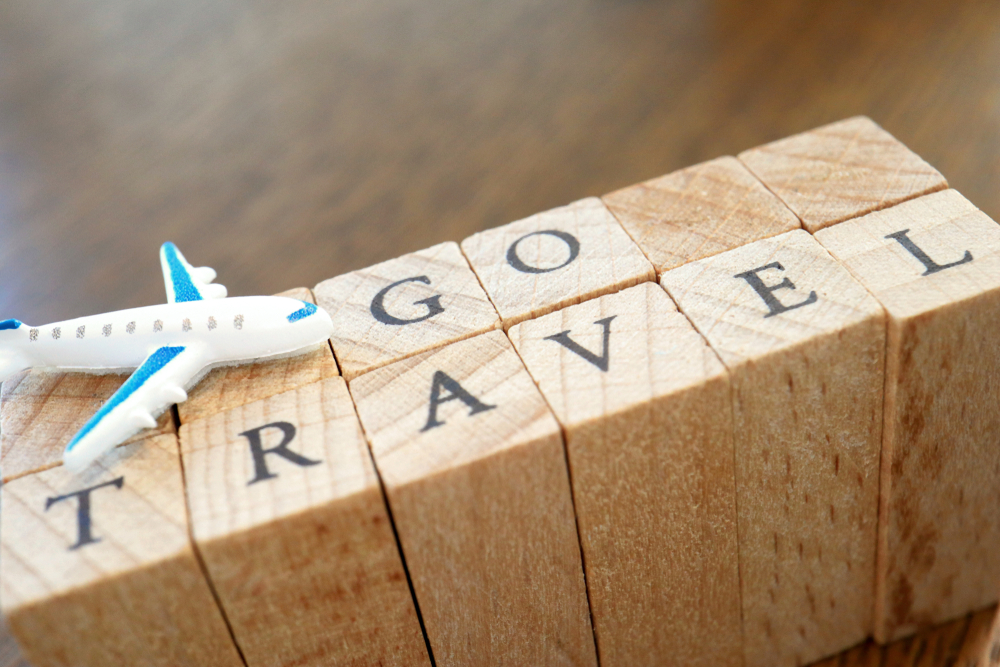 A total of 32.3 million entry and exit trips were recorded in China from April to June, showing a quarter-on-quarter increase of 5.64% amid the growing demand of Chinese travelers to go abroad as localized outbreaks have been effectively put under control, officials of China's National Immigration Administration revealed on Tuesday at a press conference, noting that the administration has been optimizing measures along with the growing travel demand.
According to the officials, the immigration administration issued 214,000 regular passports in Q2, a rise of 41.8% compared with Q1 and handled residence certificate applications for about 140,000 foreigners in China, showing a quarter-on-quarter increase of about 50%.
Recent positive signs that China is gradually reopening its borders to the world include halving the quarantine time for international inbound travelers and the streamlining of procedures for those coming to the Chinese mainland, which are good news for the rapid resumption of people-to-people exchanges, with students swarming back home and the tourism industry yearning for a possible comeback of international travel.
Read original article