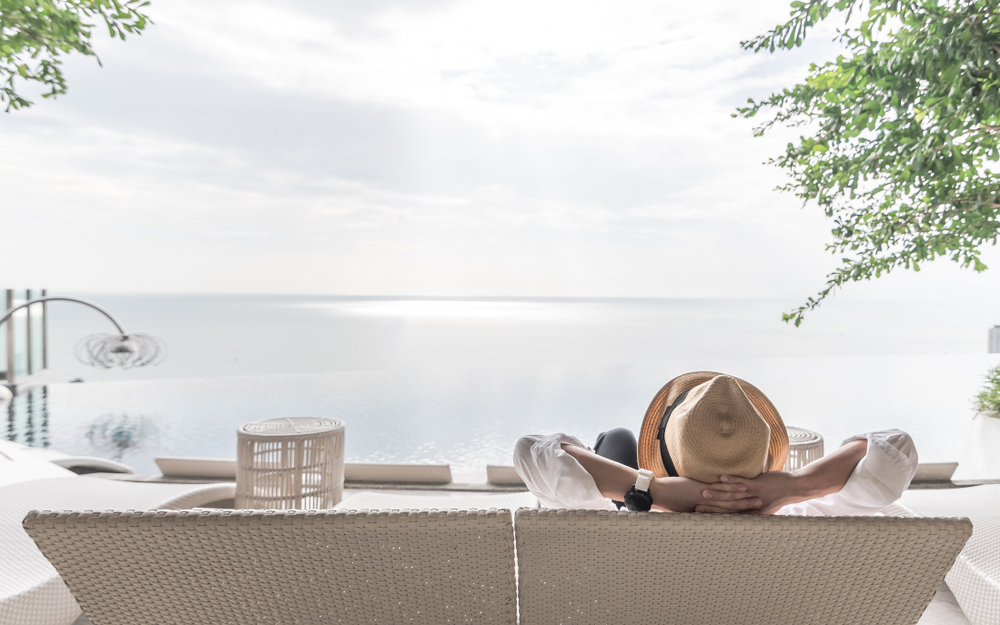 A number of up-market Chinese hotels have launched new services, including livestream sales and takeout meals, to help them get through the Covid-19 pandemic, according to a report by Chinanews.com.
Five-star hotels such as Jinling Hotel in the eastern city of Nanjing have turned to livestream sales, the report said. Its revenue from live sales broadcasts for gift boxes has jumped 56% to more than RMB 8 million (USD 1.2 million) so far this year from a year ago.
As the summer holidays approach, figures for the hotel sector are on the rise. According to a Cinda Securities report, occupancy rates came in at 47.2% in May, down from 2021 and 2020, but up from April. The rate at mid-to-high-end hotels was 50%.
Read original article