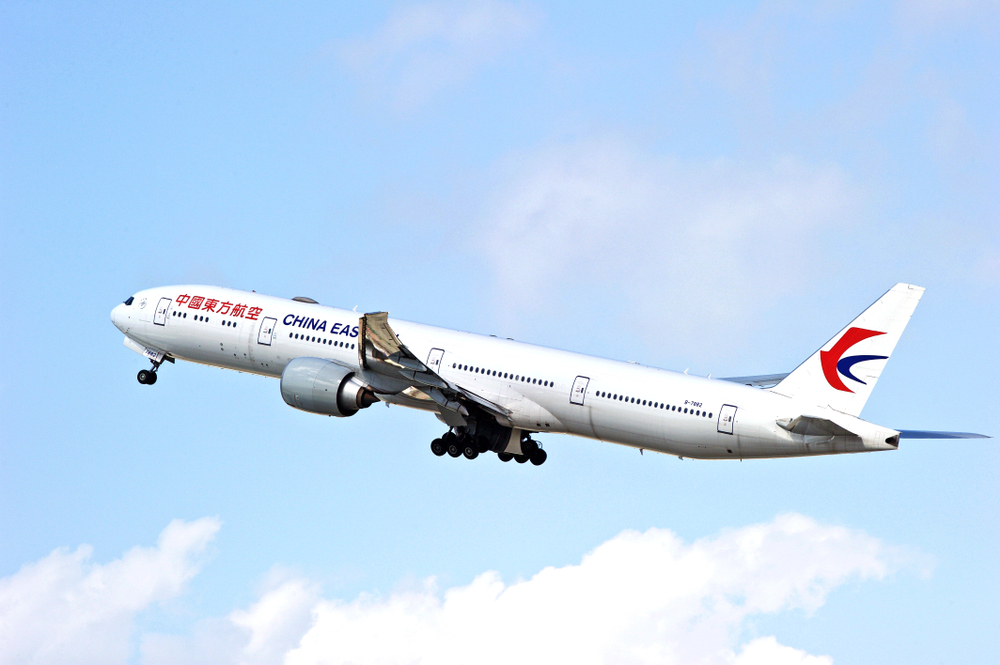 As domestic airlines gradually resume flights between Shanghai and Beijing after disruptions posed by recent COVID-19 outbreaks, inquiries and bookings for travel products have surged in recent days, signaling the start of a solid summer travel peak, industry insiders and experts told the Global Times.
Starting from Saturday, flights between Shanghai and Beijing have been gradually increasing. For example, China Eastern Airlines have arranged 11 flights for Tuesday, compared with ten on Monday and nine on Sunday.
Juneyao Airlines also announced that it will add about a dozen domestic flights in addition to restoring flights in and out of Shanghai, as well as increase international flights to meet rising demand coinciding with the summer peak season, the company said in a statement it sent to the Global Times.
China Southern Airlines also plans to add one return flight from Shanghai Hongqiao International Airport to Beijing Daxing International Airport from Sunday to Friday.
Read original article