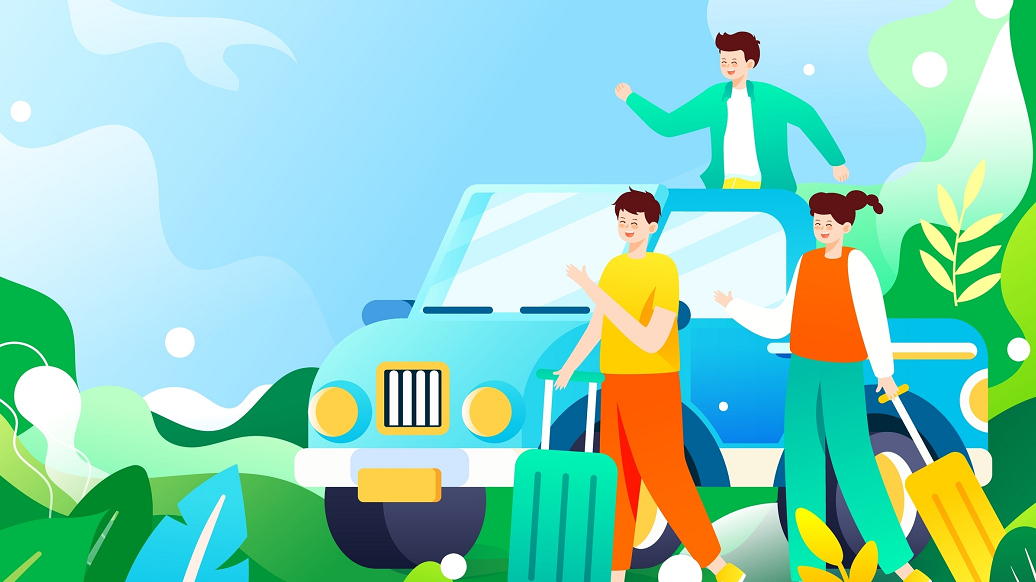 It's graduation time and as a reward many high school and university graduates choose to treat themselves to a celebratory trip before starting their next big stage in life. This year, spending per student has surged by 21% year on year as young people choose to travel further and with more frills, according to China's largest online travel agency Trip.com Group.
More than 40% of graduates are opting to vacation in different provinces over this peak season from June 10 to July 30 as travel restrictions relax after a spate of Covid-19 outbreaks, the report said. The top destinations, in order, are Chengdu, Chongqing, Guangzhou, Changsha, Hangzhou, Wuhan, Nanjing, Xi'an, Jinan and Qingdao.
Spending on transportation and holiday add-ons has jumped, while expenditure on accommodation and entrance tickets to tourist attractions has fallen, it said.
Road trips are becoming more and more popular and car rentals among new graduates have increased significantly over the last two years, the report said. Some 67% now lease autos at their travel destinations, twice the number who set off in hired cars from their starting points.
Read original article