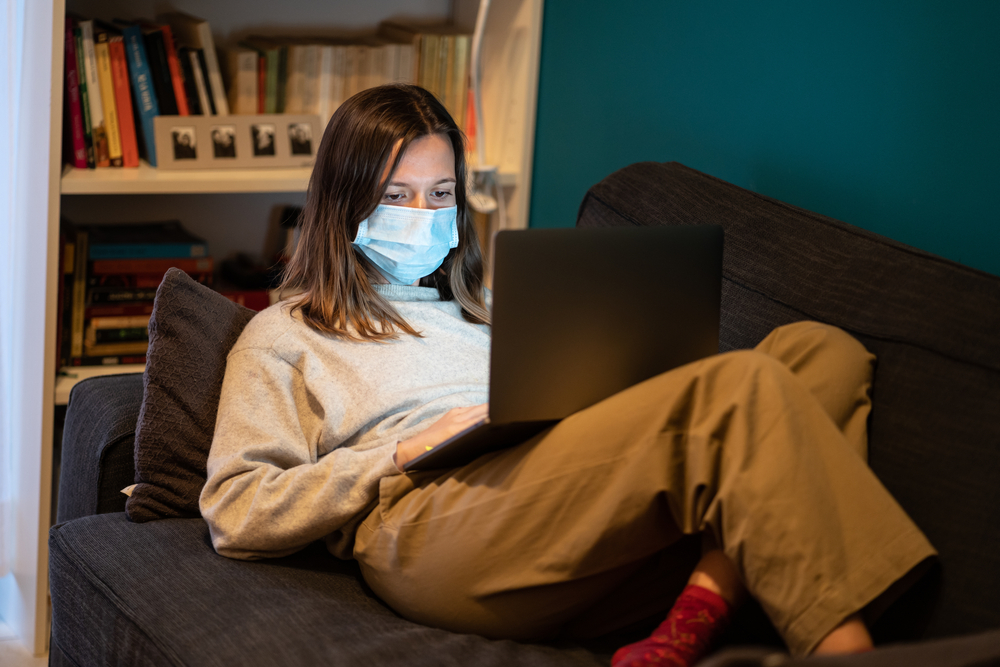 Hong Kong's incoming leader John Lee said he plans to "quickly review" mandatory quarantine measures for incoming travelers, including suggestions to isolate at home or reduce the number of days required to stay in designated hotels.
Lee, who will succeed Carrie Lam as Hong Kong's chief executive on July 1, told the South China Morning Post that he would seek to reduce inconveniences for international travelers "without bringing extra risk to the mainland at the same time." He also plans to prioritize the full reopening of the China border, without saying how he could accomplish both goals.
"The second thing is, what are possible interim measures and interim goals before we can reach the final goal?" Lee added in the interview, according to the SCMP. "The quarantine period is causing inconvenience to travelers. Is there a way of addressing that inconvenience so that [we can] reduce it a little bit? These are options."
The interim measures could include point-to-point travel for individuals, like a "closed-loop" arrangement, the Post reported, citing an unidentified person.
Read original article