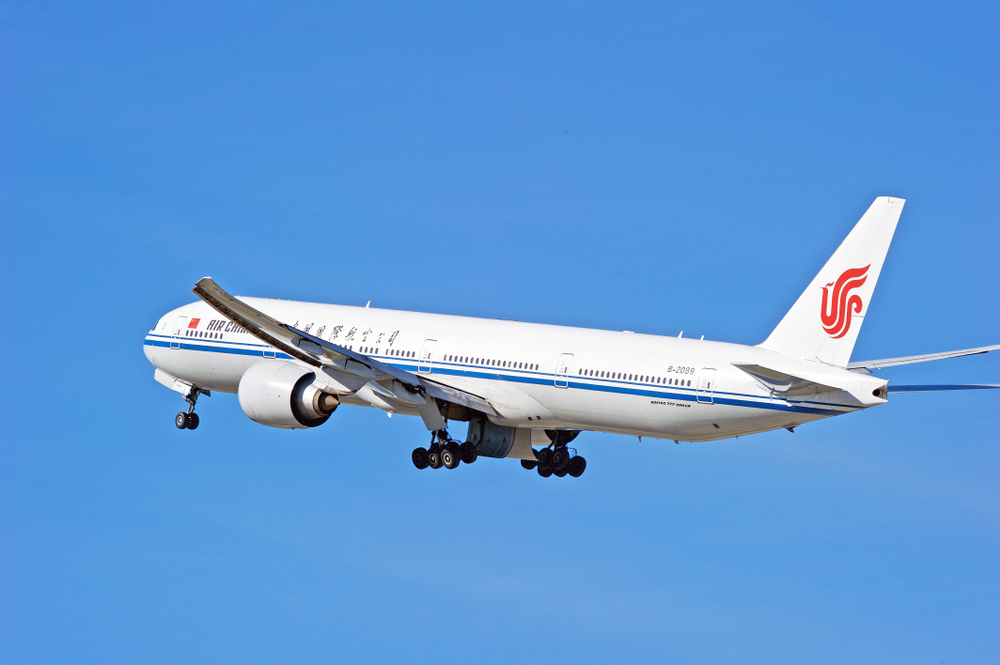 Air China, Hainan Airlines, and Beijing Capital Airlines began flying to North America, Europe, and South Asia this month, a month after China's cabinet asked carriers to increase domestic and international flights in an orderly manner, according to The Paper.
Air China reopened the route between Chengdu and Kathmandu, Nepal, on June 12, with one round trip every Sunday, The Paper reported. China's flagship carrier had earlier restarted flights between Chengdu, the capital of China's Sichuan province, and Singapore.
Hainan Airlines will resume non-stop flights between Chongqing and Rome on June 23, with one round trip for both passengers and cargo every Thursday. It is the first regular intercontinental passenger service from Chongqing since the pandemic started.
On June 7, the airline added two flights a week from Beijing to Brussels. Two days later, it also reopened the route between Shenzhen and Vancouver, Canada, with one flight back and forth per week on Thursdays.
Beijing Capital Airlines restored air passenger services between Xi'an and Lisbon, Portugal, on June 11, with one round trip every Saturday.
Read original article