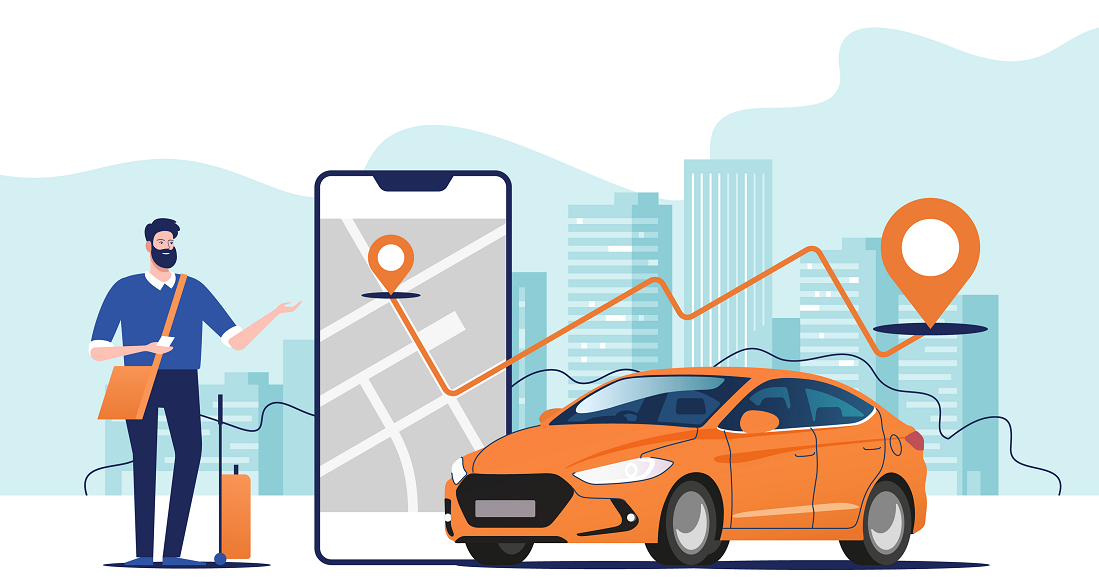 Car rental startup Maple Leaf has completed its pre-Series A round of funding worth tens of millions of CNY, led by New Margin Ventures, followed by Daohe Investment and other state-backed investors. The existing shareholder Junying Investment also participated in the deal.
The funds will be used to build the digital operation management system, to support brand building and to expand the brand and scale of the fleet.
"The car rental market in China is relatively dispersed, there's no clear leader to form a monopoly or economies of scale. So there is chance for market segmentation," says Zhu Yifan, partner and CFO of New Margin Ventures. "Scale, standardization and quality will be the major trend."
Maple Leaf Car Rental was founded in June 2019. Through a self-owned app and a collaborative platform, it provides short-term and long-term rental for individuals and enterprises, as well as customized rental services for customers.
Currently, Maple Leaf Car Rental has extended its services to more than 30 major cities and operated over 1,200 outlets. The startup owns more than 3,000 high-end luxury cars, over 65% of which are models from BBA (Benz, BMW, Audi). The fleet has been served for less than two years.
Read original article