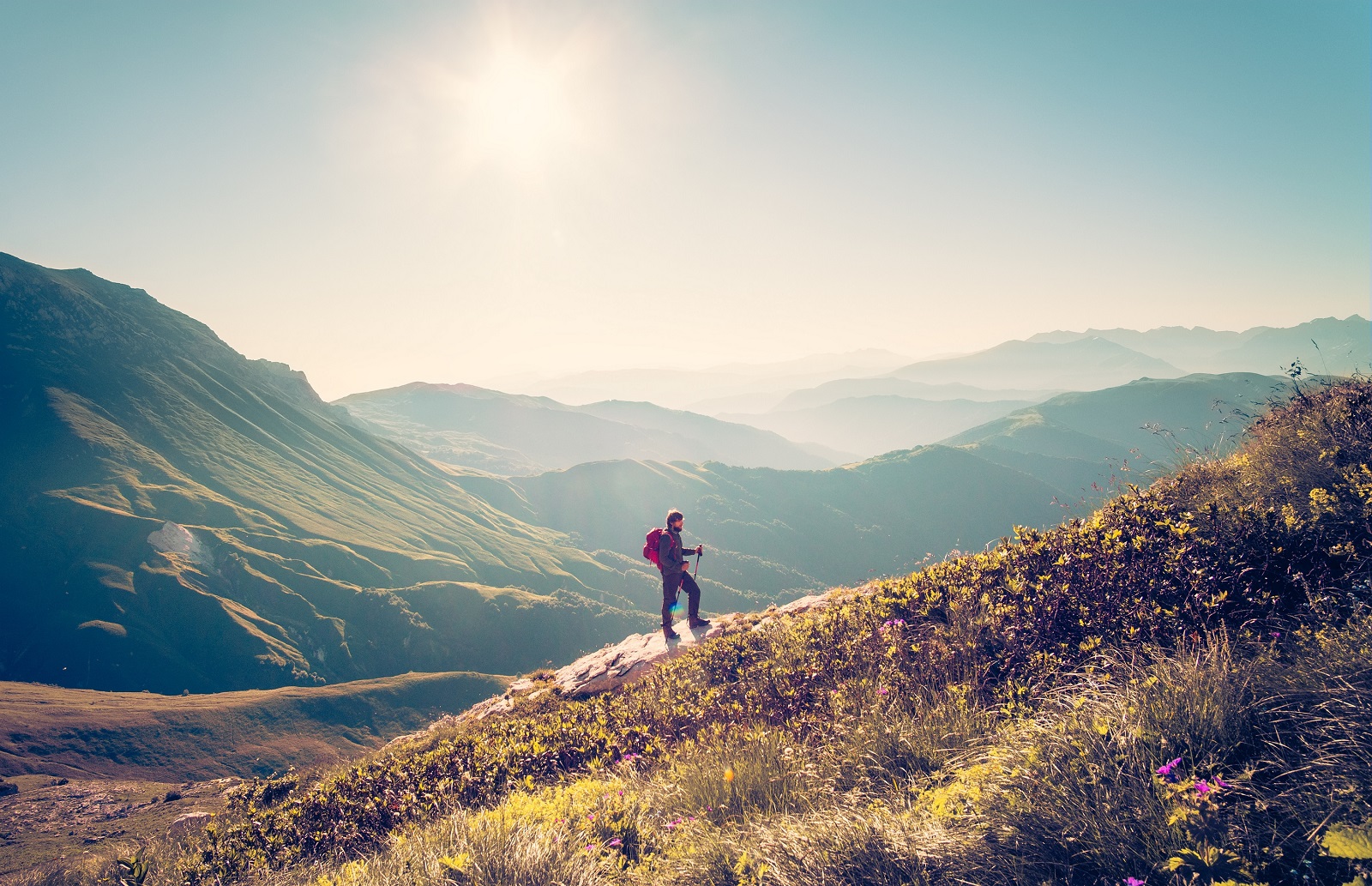 During the recently concluded May Day holiday that ran from April 30 to May 4, tents of different colors and shapes were ubiquitous on the beach of Binhai Park in Rongcheng, a coastal city in east China's Shandong Province, creating an appealing spectacle.
The COVID-19 epidemic has forced many to give up long-distance travel plans, but it has seen a rise in short-distance leisure camping, and with the advent of summer, the camping market in China has only seen a boom.
Camping-related searches increased by 117 percent from the previous month during the May Day holiday while forests and islands were the two most popular campsites, according to a report released by Tongcheng Travel, an online travel services provider.
China's camping market is expected to continue growing in the coming days. According to a report released by Guangzhou-based research firm iiMedia Research, the scale of China's camping market increased from 7.71 billion yuan (1.16 billion U.S. dollars) in 2014 to 29.9 billion yuan in 2021, and it is expected to grow by 18.6 percent in 2022 to 35.46 billion yuan.
Read original article