Shanghai-based hotel chain Huazhu Group reported its preliminary results for hotel operations in the first quarter this year.
Legacy-Huazhu business' recovery was significantly interrupted by the large scale outbreak of Omicron in more than 30 provinces in China since early March this year.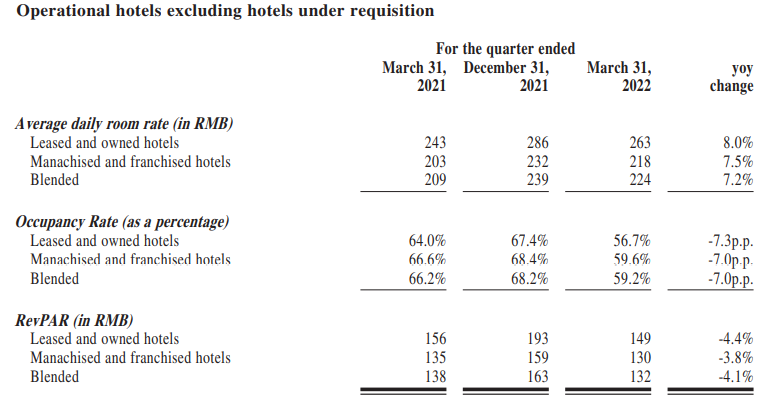 Overseas business Legacy DH has been experiencing continuous RevPAR recovery since Germany unfolded its opening-up plan in mid-February. RevPAR in March 2022 recovered to 65% of the 2019 level, as compared to only 47% of the 2019 level in January 2022.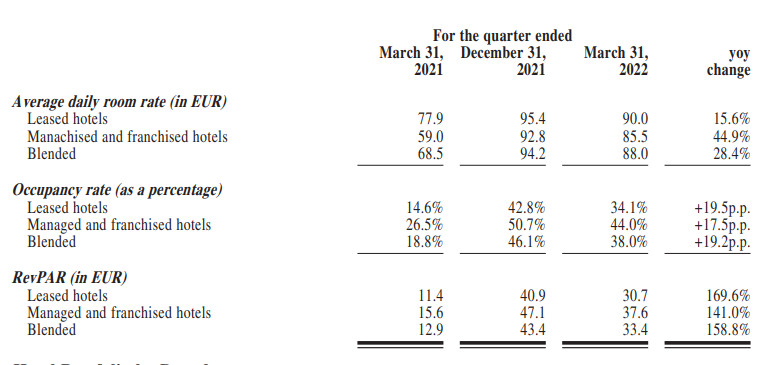 Read original report