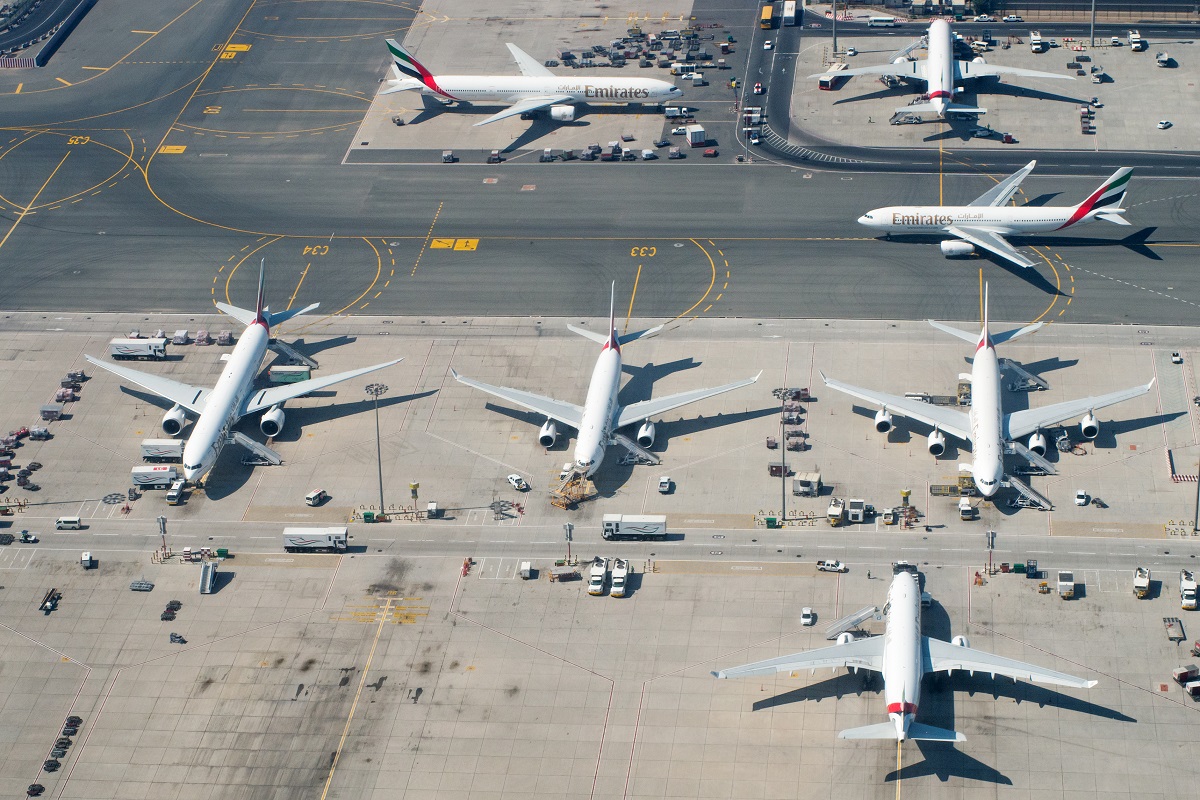 Two of China's largest airlines, Air China and China Southern Airlines, will focus on domestic growth this year as the country maintains tight Covid-19 border restrictions.
The emphasis in their newly released 2021 annual reports, which include multiple mentions China's domestic economic initiatives that through 2025, is notable for its few references to international flying. Flights to foreign countries were one of the largest growth opportunities for Chinese airlines prior to the pandemic but, since the outbreak of Covid-19 two years ago, have become a minute part of their networks.
China Southern "will proactively participate in the construction of a strong country in the new era and support China's civil aviation in building a strong country of civil aviation," the Guangzhou-based airline said in its annual report released April 26.
Already China's largest airline, China Southern carried 76 percent of its 2019 domestic passenger traffic in 2021. However, international traffic stood at just 5 percent of levels two years earlier.
And at Air China, the country's largest global carrier, domestic passenger traffic stood at 73 percent of 2019 levels last year. International was at just 2 percent.
Read original article