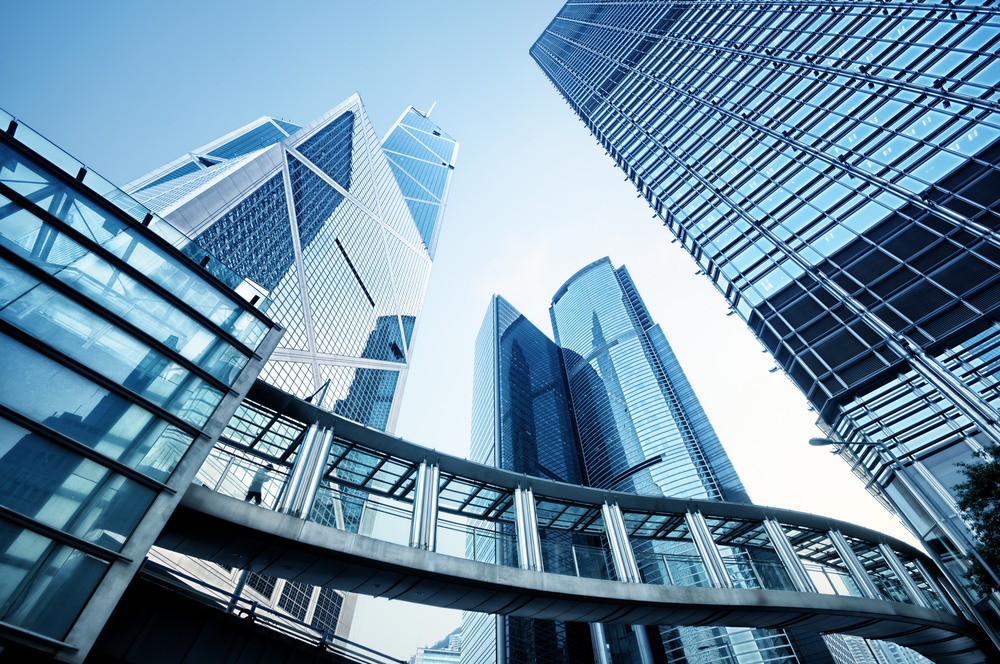 In yesterday's press briefing, Hong Kong Chief Executive, Carrie Lam, has hinted that the island city may start easing pandemic restrictions in the coming weeks due to pressure from residents and industry. In response to a reporter's question regarding a similar remark made yesterday, Lam said:
"The reason why I think the time has come is not that the number of cases has come down significantly - they are actually now at the high-level plateau in public-health terms - but I have a very strong feeling that people's tolerance is fading."
In the same press briefing, Lam has confirmed that she will have an update regarding the matter on "either 20 or 21 March."
Hong Kong has enforced some of the strictest pandemic laws worldwide as it aims to become "Covid zero," notably current flight restrictions for nine countries, including the United Kingdom, United States, France, Canada, and India, set to stay in place until 20 April.
Flag Carrier, Cathay Pacific, flew just over 700,00 passengers last year compared to 35.2 million in 2019. The airline's cargo sector has not fared well either, with total cargo carried down 20% compared to last year.
Financial Times is reporting that an unnamed North American airline executive has told the publication that airlines are currently reconsidering routes to Hong Kong, stating that it is now "career suicide" to continue to advocate for flights to the city.
Read original article