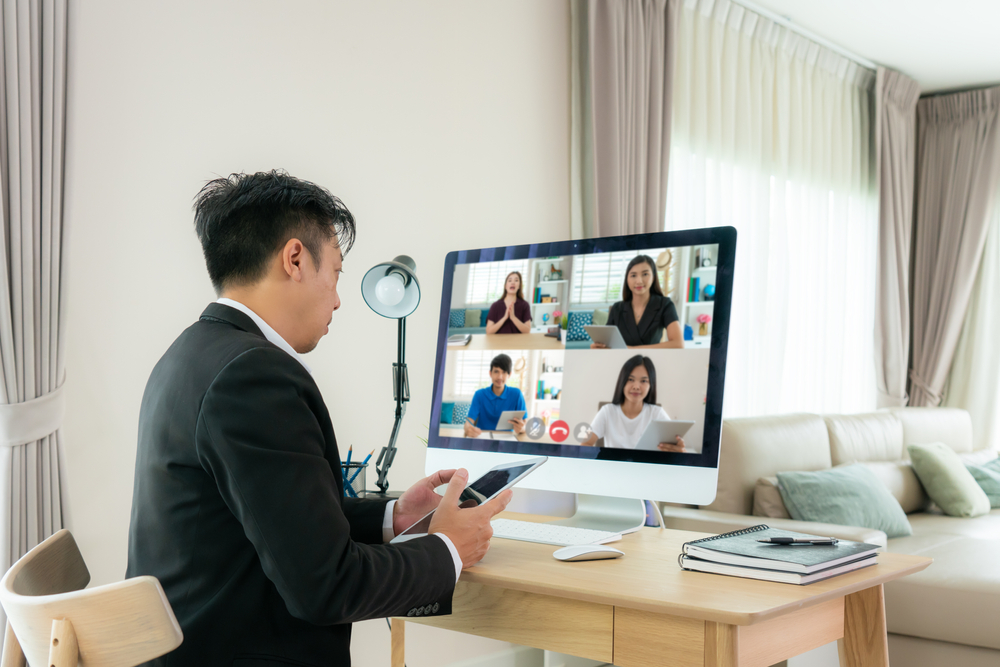 Trip.com, a leading online travel services agency based in China, on Tuesday released data for its one-week hybrid work program. The report shows that the proportion of male employees who applied for the program is higher than that of female employees, and that the proportion of applicants from the "post-90s" generation (born in the 1990s) is the highest. Nearly 30% of the applicants were parents with children.
Trip.com previously announced the introduction of a hybrid work policy within the company, which was set to start from March 1. On every Wednesday and Friday, all business divisions and departments of the company can implement or gradually implement one to two days of hybrid work, according to actual management needs. In other words, eligible employees can choose their own office location, including their own home, a coffee shop or even a resort hotel, for up to two days every week.
In the past week, data disclosed by Trip.com shows that female employees who applied for the program accounted for about 48.8% of overall applicants – slightly lower than male employees. According to the relevant employee in charge of the company's human resources, this phenomenon may have been caused by job differences. The top three job types to have applied for the program in the first week were technology (51.8%), business (17.7%) and product operations (12.7%).
In terms of the age of applicants, "post-90" employees have become the main force after the implementation of the company's hybrid office policy. Among the employees who applied in the first week, the proportion of "post-90" workers was 64.7% – more than twice that of people who born between 1980-1989 (31.3%). Meanwhile, the proportion of employees born between 1970-1979 was only 3.9%.
Read original article