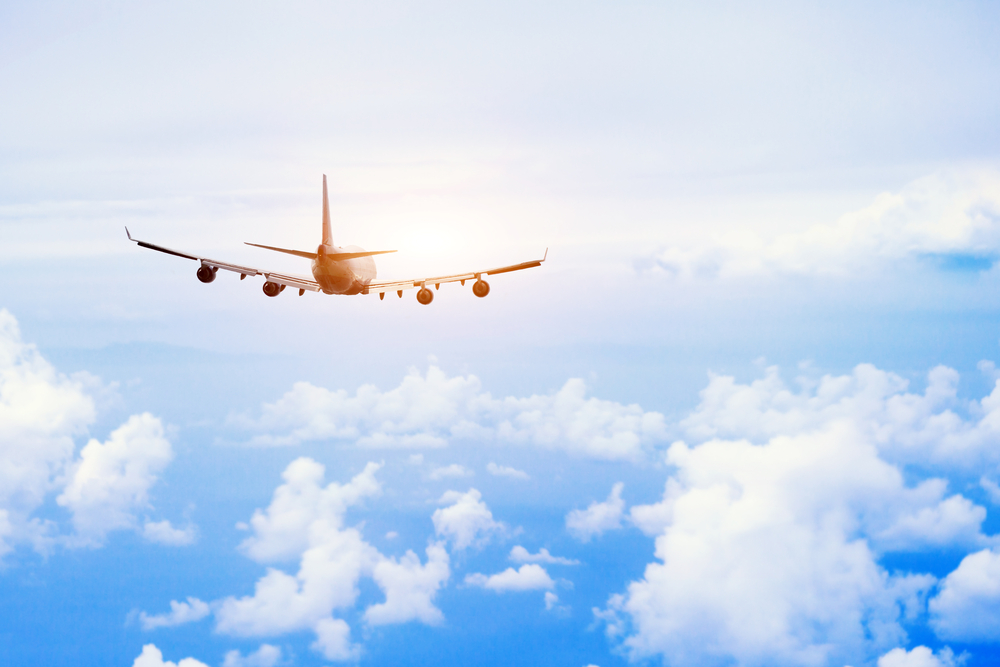 The closing of Russian airspace to many European airlines has so far spared Asian carriers that have had a slower recovery from the pandemic than rivals elsewhere in the world.
The European Union on Sunday shut its skies to Russian planes in the wake of the invasion of Ukraine, and Moscow had already imposed similar bans on flights from many European countries. As the likes of British Airways, Air France-KLM and Deutsche Lufthansa AG scrap flights across Russian territory, Asian carriers can still fly over the country, the shortest route between the two regions.
"Asia has less exposure to Russia and Ukraine," said Singapore-based aviation analyst Brendan Sobie. "But Asia is behind in reopening and recovering" from Covid-19 restrictions, which grounded much of their traffic over the past two years.
As of Sunday afternoon, Cathay Pacific Airways Ltd., Korean Air, China Eastern Airlines Corp. and Air China Ltd. were still flying over Russia, which makes up about one-eighth of the world's landmass and spans across much of northern Europe and Asia. The country's vast reach makes it difficult for carriers to avoid on many intercontinental routes.
Singapore Airlines has the most flights of any carrier scheduled between Europe and Asia in March, according to data from aviation consultancy Cirium. Many of its itineraries pass to the south of Russia.
Read original article