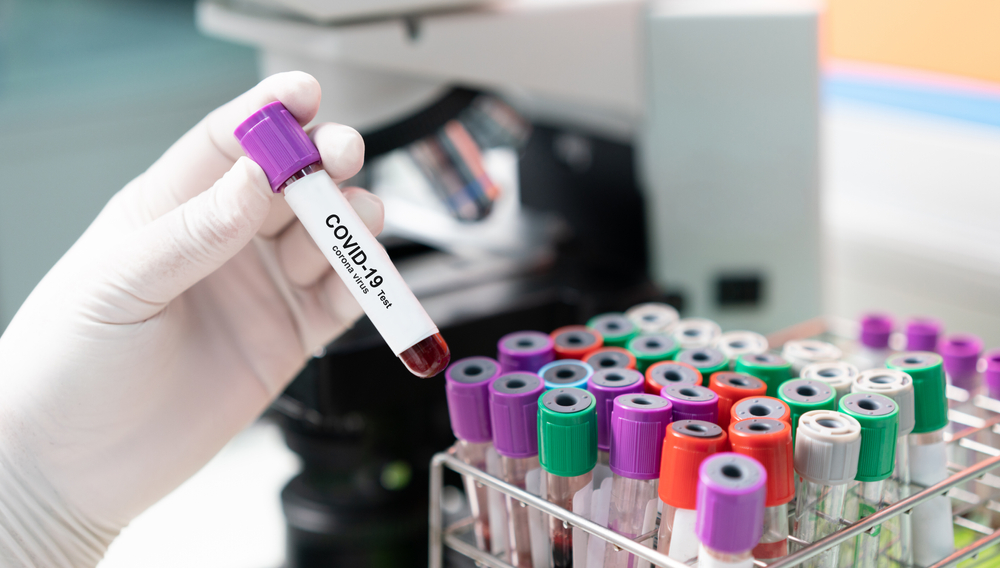 China on Sunday recorded its highest number of daily COVID cases in 21 months due largely to an outbreak in the northwestern city of Xi'an.
The new cases in Xi'an, home to about 13 million, pushed the national daily COVID count to 158, Reuters reported on Sunday, citing official data.
Infections rose to 155 from 75 in one day after cases with confirmed symptoms were identified on Saturday. The city reported 485 COVID cases between December 9 and 25 after it launched three rounds of mass testing.
No details were revealed about the reasons behind the surge, but city officials said that the new Omicron variant was not detected among the new infections.
Read original article