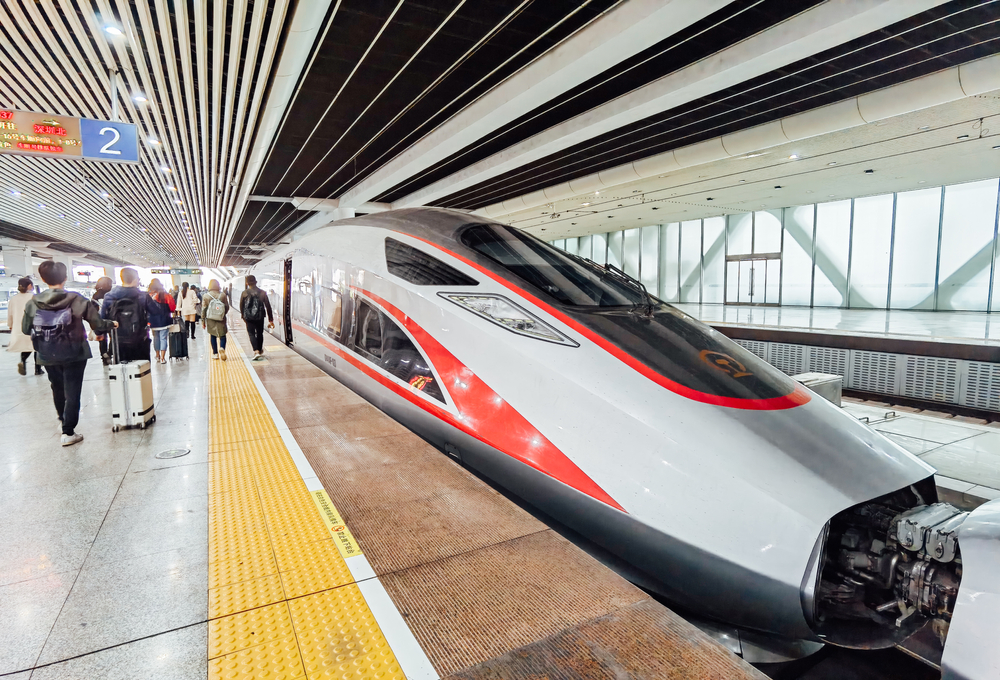 A senior expert from the Chinese Center for Disease Control and Prevention suggested that most residents can return home to celebrate a normal Spring Festival with their families in spite of prevalent COVID-19 epidemic domestically.
Most people can return home but should take precautionary measures to keep themselves safe in Spring Festival travel rush, such as wearing masks and using sanitizers, Zeng Guang, former chief epidemiologist of the Chinese Center for Disease Control and Prevention, made the remark in a recent seminar.
Concerns on whether Chinese people will be able to return home to celebrate a normal festival with their families are rising as the Spring Festival approaches - it's less than two months away.
Some city governments in China had already released notices to encourage residents to stay where they are for the upcoming festival.
The local government of Yinchuan, a city in Northwest China's Gansu Province, said on Monday that residents should not leave the city without necessary reasons.
However, observers said only the National Health Commission should be entitled to decide how people should celebrate the Spring Festival amid the epidemic.
Public health experts believe China has accumulated a great amount of anti-epidemic experience. With it the country can counter the current sporadic outbreaks and is unlikely to see the same situation as the one it faced at the beginning of 2020.
Read original article