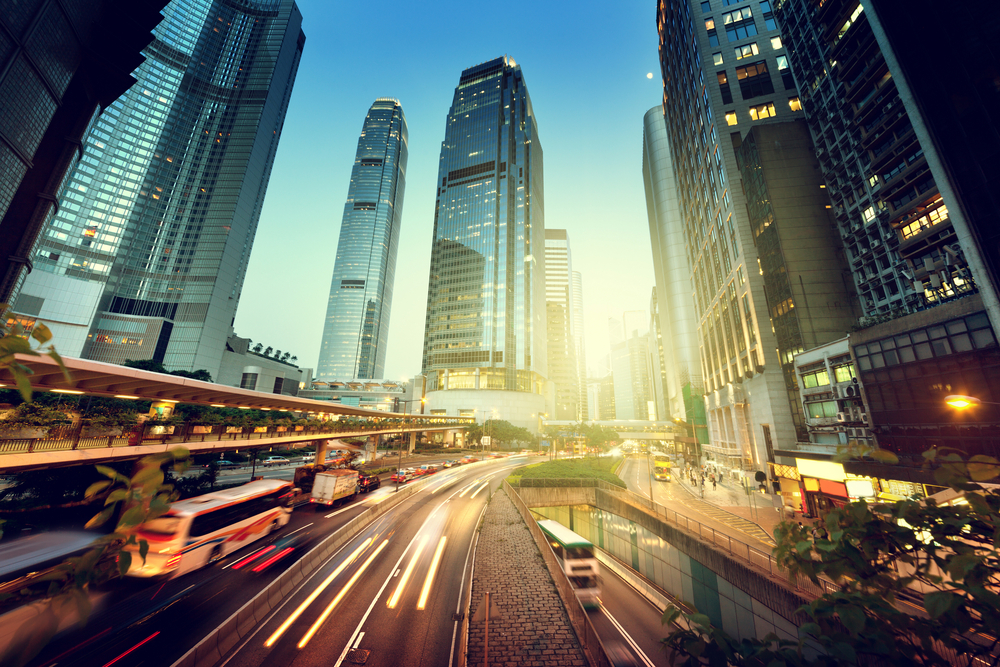 The government has been urged to give priority to people who need to attend to urgent personal matters and family business when quarantine-free travel resumes with the mainland, and set up a merit points system to decide who gets to go first.
The Society for Community Organisation (Soco) made the call just days after Chief Executive Carrie Lam said a quota system would be introduced, with businesspeople first in the queue.
But Soco said the arrangement would be unfair to the grassroots, especially people who wish to visit sick relatives, attend funerals or have to attend to urgent personal matters on the mainland.
The group said around 100,000 Hong Kong people travelled between the SAR and the mainland every day before the pandemic, but many families have been separated for two years due to quarantine restrictions.
Read original article