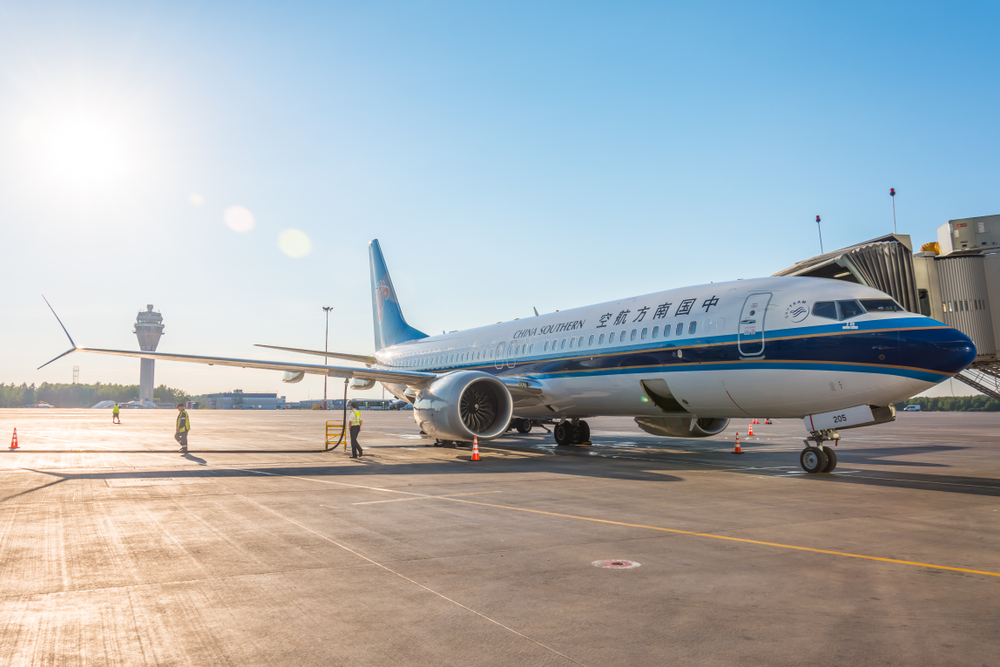 China Southern Airlines said it will suspend routes from 37 countries to China starting Tuesday, including those via a third country.
The countries include 24 countries in Africa, seven countries in Asia, three countries in Europe and three countries in North America.
People who have purchased tickets from one of the countries can get refunds, China Southern said on Monday.
The move followed announcements by several countries of the closing of borders or strict quarantine rules for international travelers amid the outbreak of the Omicron variant.
The airline also suggested that overseas passengers should check epidemic prevention policies and requirements posted by local Chinese diplomatic and consular missions before traveling.
Read original article