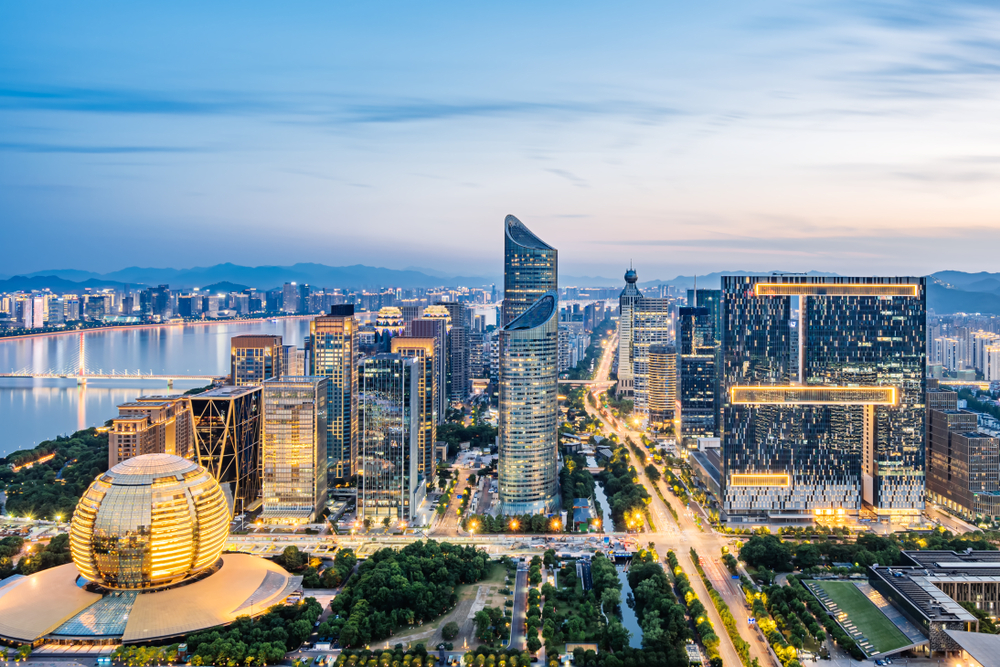 East China's Zhejiang Province is drawing the attention of Malaysians with the launch of a virtual exhibition on Wednesday.
In her speech at the launch of the "Virtual Exhibition of Zhejiang", Malaysia's Tourism, Arts and Culture Minister Nancy Shukri said the event is an important step in preparing for a post-pandemic tourism climate, which has seen the sector take a hit globally.
"Soon, Malaysia will open its border to welcome international tourism gradually and tourism is expected to thrive and prosper once again," she said.
Nancy also expressed her confidence that the event and others like it would drum up interest between tourists of both countries in resuming travelling, with Malaysians eager to experience the rich cultural and artistic heritage of Zhejiang, among other Chinese destinations.
The ceremony was also virtually attended by tourism officials from Vietnam and Singapore, besides representatives from China and Malaysia, helping showcase Zhejiang Province to a wider Southeast Asian audience.
Read original article