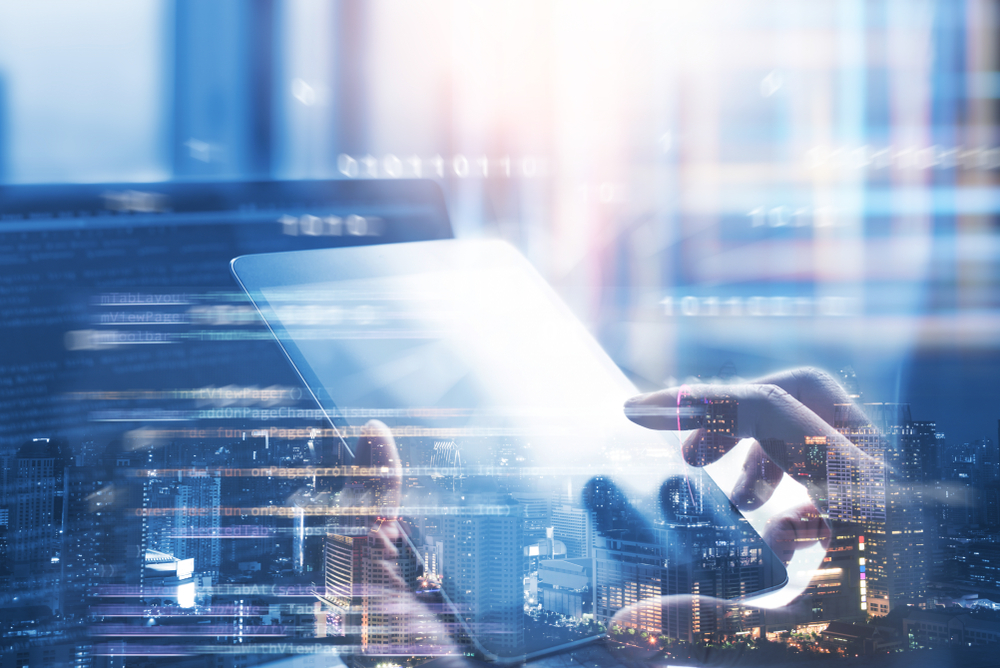 Artificial Intelligence (AI) can sift through and dynamically draw insights from mountains of data (operational, performance, guest, pricing, comp set, BI, marketing data, etc.) to allow hoteliers automate or augment operations, processes and decision making via various hospitality tech applications in guest services and operations, revenue management, CRM, guest communications, BI, digital marketing, personalization, inventory distribution, etc.
Obviously, it is up to specialized hotel tech vendors to carry the torch and create various AI-powered applications to solve concrete business needs and help the industry overcome its technology deficiencies. In the same time, hoteliers need to monitor, proactively familiarize themselves with and invest in the AI and other next gen technologies that are quickly making their way into hospitality.
The question is, what are the top five AI-powered applications that are must-have today and can solve the most immediate issues and deficiencies in hospitality?
Read original article