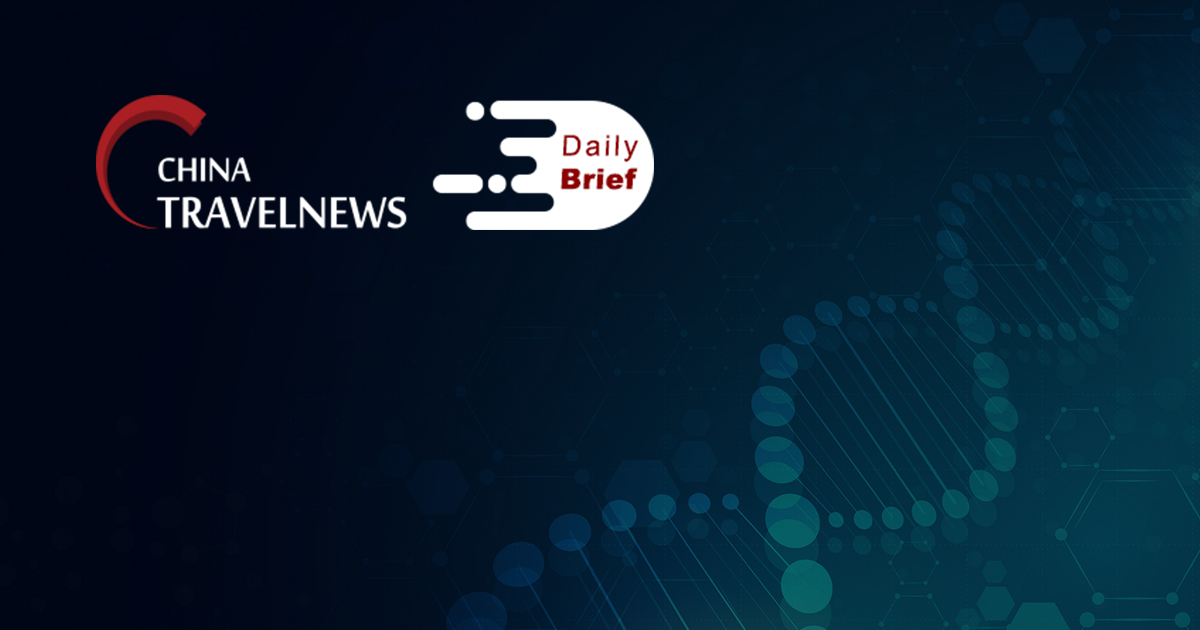 Beijing tightens travel restrictions to contain the COVID-19 outbreak
>> Beijing has unveiled new measures to curb the spread of COVID-19 as the city reported two new cases in a day. Authorities in Beijing have urged residents not to leave the city unless necessary and restricted those in regions with new infections from entering the Chinese capital.
US tour operators could face long wait for large-scale return of Chinese travelers
>> While numerous travel companies have enjoyed a surge in bookings in recent weeks, US tour operators face another critical issue. It's unlikely they will be welcoming the immediate return of large numbers of travelers from China. There are numerous hurdles that must be overcome before many prospective Chinese visitors can arrive in the US.
Unvaccinated Olympics participants to undergo 21-day quarantine upon arrival
>> The first edition of the official guidebook concerning epidemic prevention of the 2022 Beijing Winter Olympics was released on Monday, as Beijing strives to control sporadic COVID-19 cases as winter approaches. According to the guidebook, those who were not fully vaccinated shall be quarantined for 21 days after arrival.
9,700 tourists stranded in Inner Mongolia after coronavirus outbreak
>> The Party chief of Ejina Banner, a county in north China's Inner Mongolia Autonomous Region that is experiencing an outbreak of the coronavirus, has been removed from his post for not fully implementing pandemic prevention measures, a local newspaper reported today. Around 9,700 tourists have been stranded in the border county with a population of less than 30,000, bringing great pressure to the local government to provide accommodation and food as well as curb the spread of the virus.
Stuck in China, consumers are spending millions for luxury goods in Hainan
>> Hainan has become a popular destination for Chinese shoppers who used to travel overseas before the pandemic to buy luxury goods. Sales at nine duty-free shops in the southern island province totaled nearly 1.64 billion yuan ($252.3 million) from Oct. 1 to 6, according to state media. That marked an increase of 75% from the same period in 2020, and more than four times more compared to the same period in 2019.
Bankrupt HNA clears creditor hurdle in $170 billion debt restructure
>> HNA Group took a major step forward in what is believed to be China's largest bankruptcy case to date. At 1.1 trillion yuan (USD 172 billion), HNA's debt dwarfs that of China's other high-profile bankruptcy cases, according to a report of Nikkei Asia.
RWS taps Trip.com's travel marketing hub to extend reach in China
>> Trip.com Group has launched the Resorts World Sentosa (RWS) Star Hub Flagship Store on its Ctrip platform to serve as a one-stop online portal for users to make bookings with the travel guidance, food recommendations, and business travel and conference information available on the same platform at their fingertips.