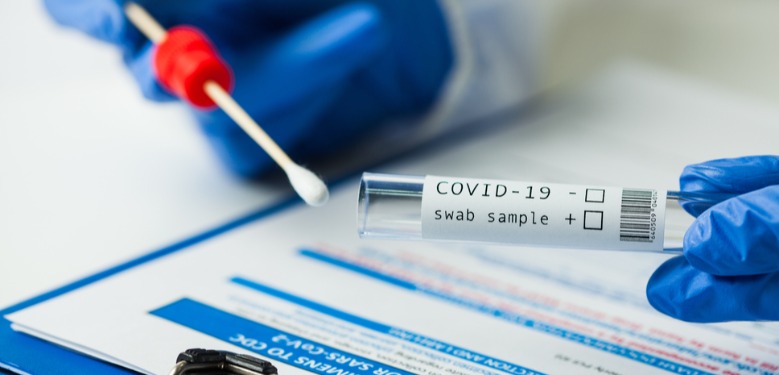 The Party chief of Ejina Banner, a county in north China's Inner Mongolia Autonomous Region that is experiencing an outbreak of the coronavirus, has been removed from his post for not fully implementing pandemic prevention measures, a local newspaper reported today.
Chen Zhanyun has been removed and will be replaced by Dai Qin, the Party chief of Alxa League on a temporary basis, Inner Mongolia Daily reported.
As of today, Ejina Banner, whose famous golden populus euphratica forest is in its most beautiful season, has confirmed 58 COVID-19 cases in the latest wave of infections, bringing tourism in the popular scenic area in west Inner Mongolia to a screeching halt and stranding thousands of tourists, most of whom are seniors.
Around 9,700 tourists have been stranded in the border county with a population of less than 30,000, bringing great pressure to the local government to provide accommodation and food as well as curb the spread of the virus.
Read original article