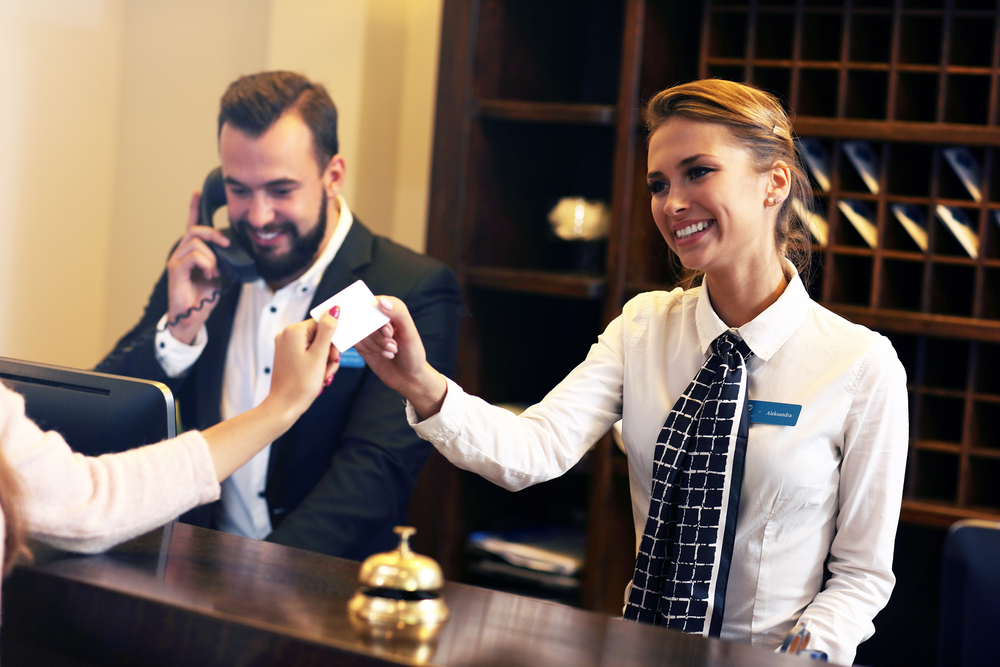 Business travel in the U.S. might not be rebounding at the pace the industry had hoped for, but it is coming back, and with some noticeable changes.
Shifting trends in business travel include a shorter hotel booking window, more solo trips and, in some cases, a younger demographic, said Kate Burda, hospitality revenue management expert and chief executive officer and founder of consultancy Kate Burda & Co.
"Where before business travelers may have had a small team or support staff, now they are solo and support teams are back in the office or in home offices," she said. "Remote travelers are such a growing population of the traveling community, and the nomadic traveler has trended younger."
Burda added that older, more established executives are also traveling.
Read original article