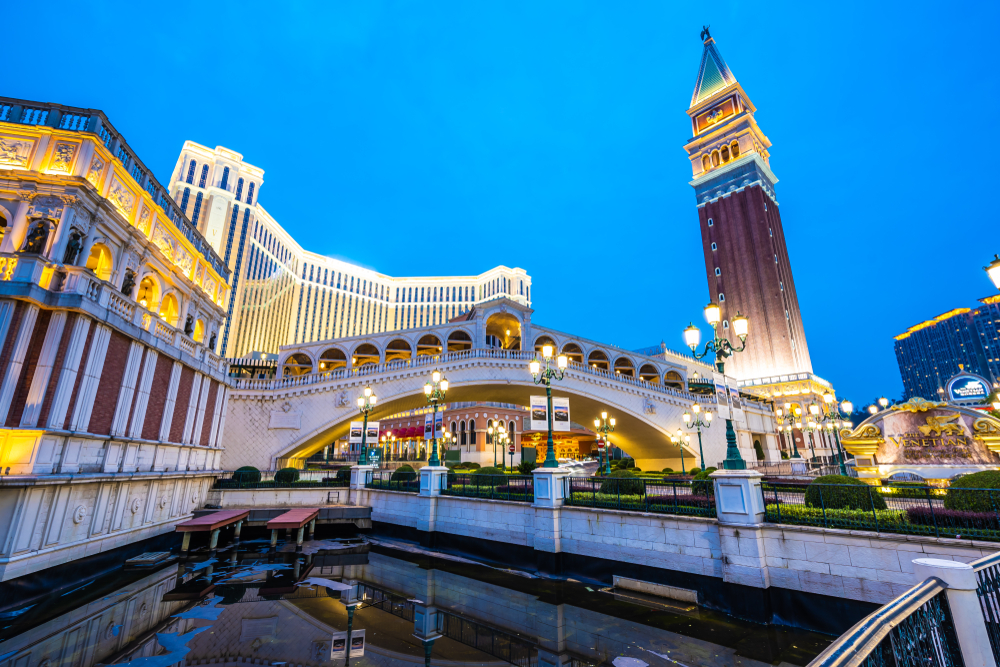 Two cases of Covid-19 in Macau confirmed over the weekend – involving people infected locally – were likely to mean "bye-bye Golden Week", said a Sunday memo from JP Morgan Securities (Asia-Pacific) Ltd.
That was a reference to so-called Autumn Golden Week, a Chinese holiday period encompassing the country's National Day, on October 1.
Several tourism industry insiders had last week told GGRAsia they were hopeful the festive period would bring many mainland visitors – particularly from Guangdong – to Macau.
Analysts DS Kim, Amanda Cheng and Livy Lyu added: "While there's still a possibility that travel restrictions could be lifted before/during Golden Week," which this year runs from October 1 to October 7 inclusive, "we think it's a foregone conclusion that it will be an ungolden holiday, as many players are likely to cancel the trips to avoid risks of being quarantined upon their return to mainland."
Banking group Morgan Stanley said in a Sunday note on the latest Covid-19 outlook that "new cases in Macau and the mainland could mean cancellations in bookings" for Autumn Golden Week.
Read original article