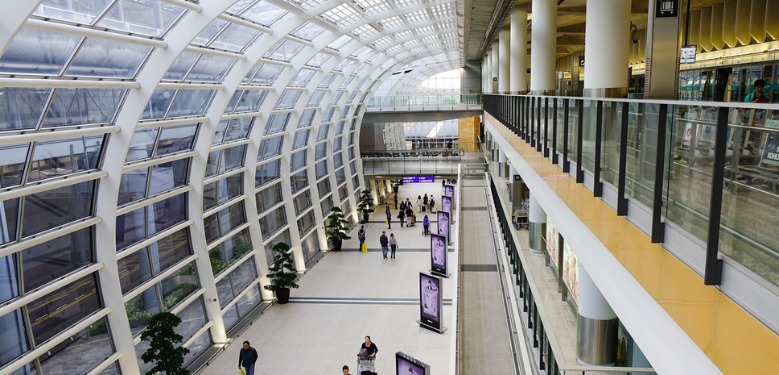 Non-Hong Kong residents, traveling from Guangdong Province and Macao to Hong Kong, can now enjoy quarantine exemptions. All they will need is valid proof of a negative nucleic acid test, obtained within three days before arrival or on the day itself. This is thanks to a new travel scheme called, "Come2hk," that's being implemented in the Hong Kong Special Administrative Region (HKSAR).
To qualify, would-be visitors must have stayed in Guangdong Province, Macao or Hong Kong for at least two weeks before seeking entry into the city.
The scheme is expected to boost visitor inflows into the SAR while keeping the local population safe. Those who enter Hong Kong under this scheme must keep up regular testing after gaining entry.
Read original article