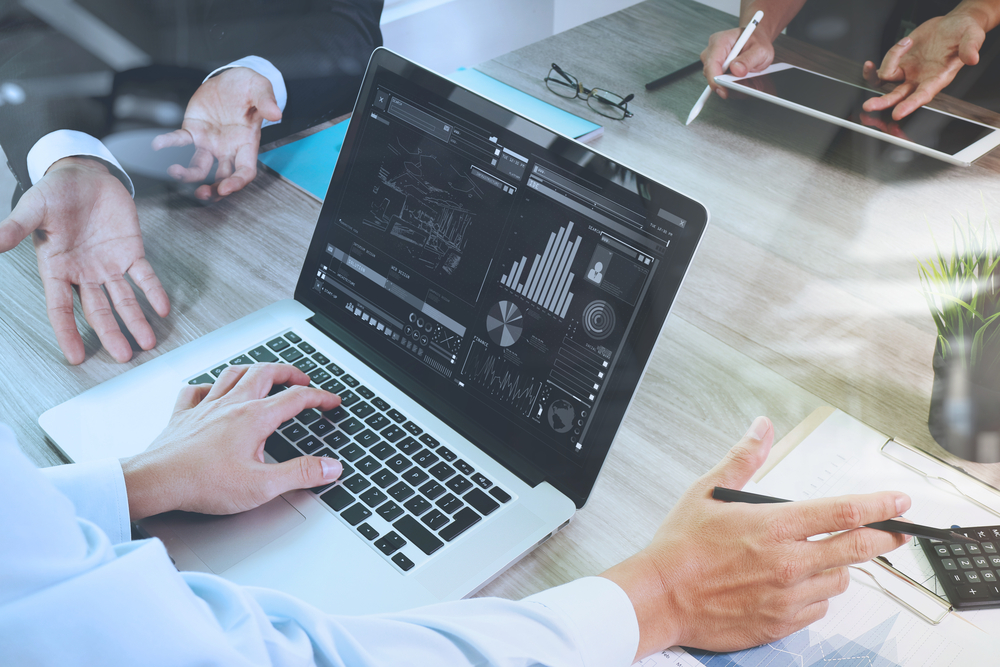 The digital advance and the growth of online sales generate a lot of important data that, if analysed properly, can give you clues to improve and suggest opportunities that you may not have even considered. We are not talking about Big Data, so fashionable nowadays; we are talking about the fundamental data that reflects the reality of your sales and allow you to understand it better.
What opportunities are we talking about? Some examples
* Detecting demand changes
Unforeseen changes in demand, especially in recent times due to covid-related travel restrictions, are pretty standard. New flights, promotional campaigns of the destination, events, etc., are factors that can activate the demand for specific dates of stay or specific markets. Detecting these cases early and understanding them well allows us to adjust rates (revenue management) or our Digital Marketing activity, for example.
* Converting requests that now are rejected
Imagine that you write down everything that customers ask about availability and rates (queries or requests to the booking engine) and that you know all details of what you "reject": destination / hotel, dates, number of people and rooms and the reasons why you reject them (lack of availability, maximum occupancies of your rooms, conditions or restrictions, etc. If you analyse this in-depth, you can find solutions to accept many of these requests, some of which will end up being additional direct bookings. From experience, each type of rejected request has a potential solution.
Read original article