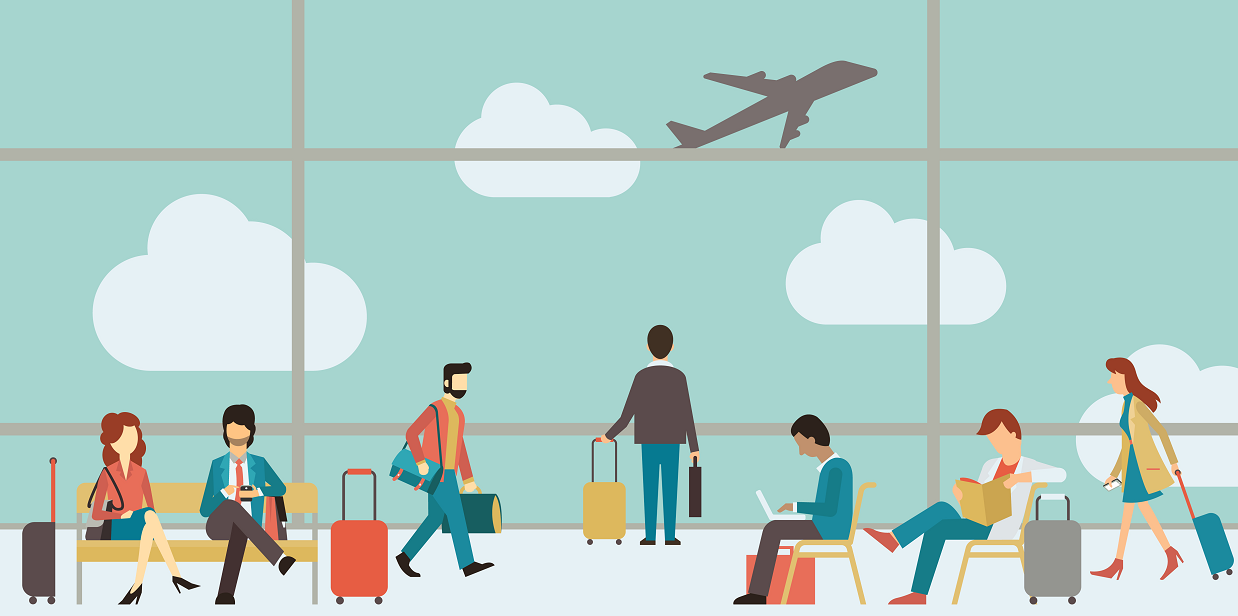 Since 2010, China's civil aviation sector has remained the world's second-largest in terms of passenger throughput.
The CAAC is committed to making the entire industry smart by integrating new-generation digital technologies into the whole industry — from air travel, air logistics and customs clearance, to the industry's operation and supervision, according to the CAAC's smart aviation strategy.
The CAAC is actively promoting the radio frequency identification (RFID) technology in luggage tracking, automatic luggage check-in, facial recognition, and intelligent inquiry services, among others.
China's major airports will enhance their luggage management service capabilities. Within this year, all major airports with annual passenger throughput exceeding 10 million will apply RFID.
The CAAC is also encouraging innovation in related technologies and drafting tech roadmaps in fields such as in-flight internet surfing on commercial airplanes.
Read original article