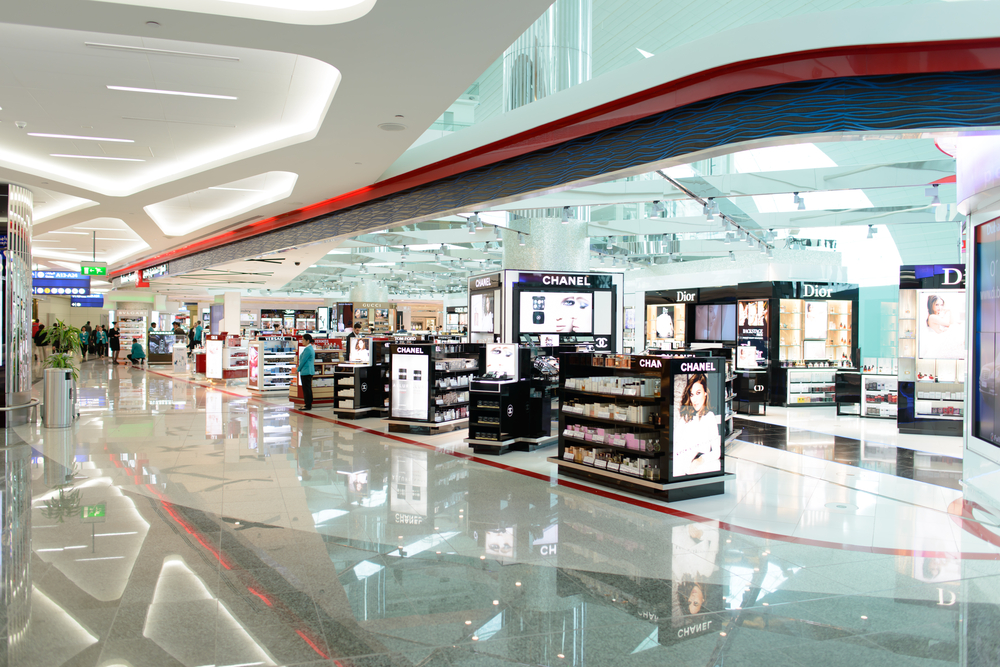 As China continues to monitor infection rates closely and implements appropriate measures to control the pandemic, China Duty Free Group President, Charles Chen confirms that the company will hold another 'Watches and Wonders' event in Sanya this year, allowing the company to take full advantage of the strong growth momentum for the luxury market in Hainan.
For the second consecutive year, Sanya International Duty Free Shopping Complex will host the event from 1 October – 31 December.
"We hope to introduce more brands and products loved by Chinese consumers into China's duty free market and provide consumers with immersive experiences," Chen told TRBusiness.
CDFG said that it drew crowds of shoppers and started 'a new purchasing wave' in Sanya.
According to the customs statistics, offshore duty free sales in Hainan reached RMB 46.8 billion in the last year, since the implementation of the new policy in July 2020, with a year-on-year increase of 226%. Watches and jewellery registered the second highest sales after perfume and cosmetics.
Read original article