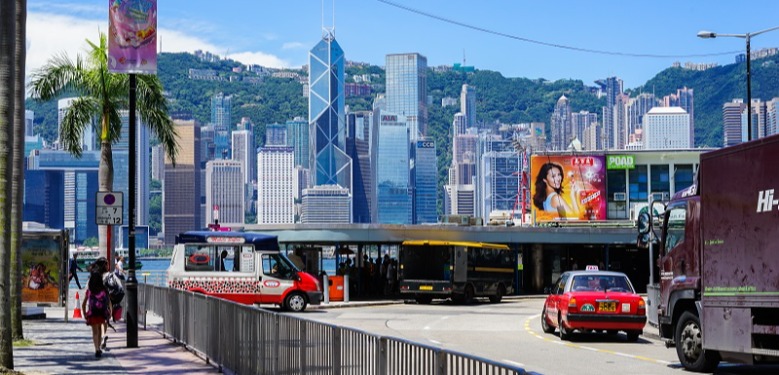 HZM Bus announced they will increase the buses from Zhuhai to Shenzhen to 10 departures next Wednesday to match with the "Come2hk" quarantine-free scheme.
The "Come2hk" scheme for mainlanders to travel to the SAR will commence next Wednesday.
Non-Hong Kong residents, including mainlanders and expatriates who live and work in the mainland, will be able to come to Hong Kong without undergoing compulsory quarantine.
There will be a daily quota of 2,000 for the scheme, with 1,000 each for the Shenzhen Bay Port and the Hong Kong-Zhuhai-Macao Bridge Hong Kong Port.
The new schedule from Zhuhai to Hong Kong will be adjusted to 10.30 am, 11.30 am, 12:30 pm, 1.30 pm, 2.30 pm, 3.30 pm, 4.30 pm, 5.30 pm, 6.30 pm, and 8.00 pm. Other routes and timetables will remain unchanged.
Read original article