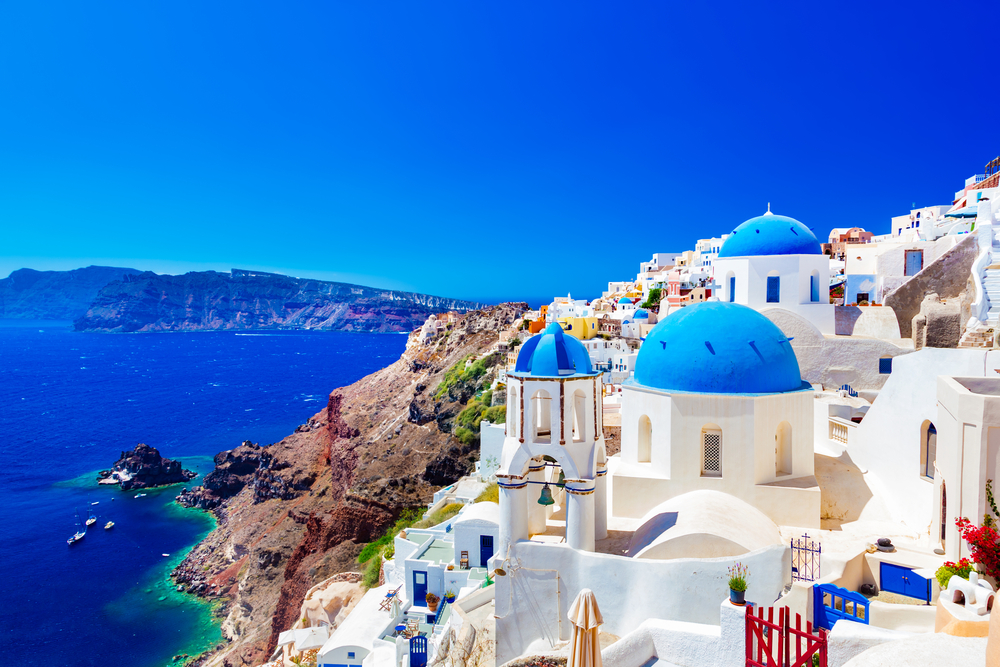 New research from ForwardKeys reveals that international flights to European destinations in July and August reached 39.9% of pre-pandemic levels. This is significantly better than last year (which was 26.6%) when the COVID-19 pandemic caused widespread lockdowns, and vaccines were not yet approved.
However, the picture was very mixed, with some destinations doing considerably better than others. The outlook is also not improving, as bookings slowed towards the end of the summer period.
Looking at performance by country, Greece was the stand-out. It achieved 86% of July and August arrivals in 2019. It was followed by Cyprus, which achieved 64.5%, Turkey, 62.0% and Iceland, 61.8%.
Greece and Iceland were amongst the first countries to make widely publicised claims that they would accept visitors who had been fully vaccinated and/or could show a negative PCR test and/or could show proof of recovering from COVID-19.
The countries which fared worst were those which rely more on long haul tourism, such as France and Italy and those which imposed the most onerous and volatile travel restrictions such as the UK, which languished at the bottom of the list, achieving just 14.3% of 2019 levels.
Read original article