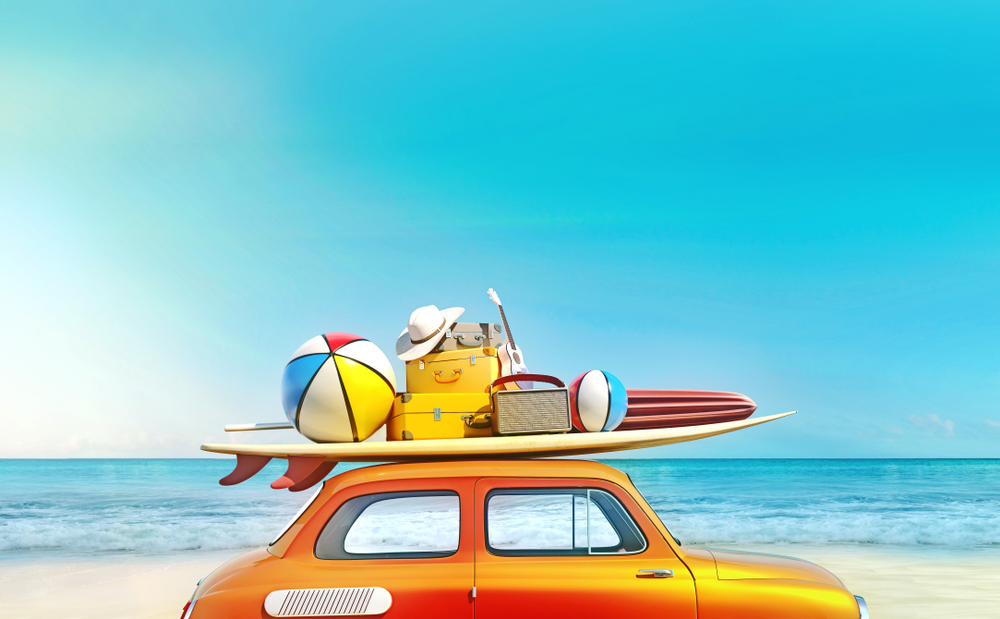 Due to the recent COVID-19 outbreaks in parts of China, the tourism industry has once again taken a hit. As of Aug 4, more than 1,100 A-class tourist attractions in 20 provinces or provincial-level regions were closed, according to the Ministry of Culture and Tourism. A-class tourist attractions refer to those with at least one A out of the five A's used to rate scenic spots in China.
Leisure travelers have gravitated toward destinations closer to home, as indicated in a report on domestic short-distance travel recently released by Chinese online travel agency Travelgo.
Huang Yuzhou, vice-president of Chinese online travel agency Fliggy, told Economic Daily that the National Day holiday and the Double Eleven shopping festival in the second half of the year are critical to the tourism industry.
The tourism market is expected to continue its recovery driven by a robust demand for travel, abundant tourism offerings and digitalization after the COVID-19 situation becomes stable, said Huang.
Read original article