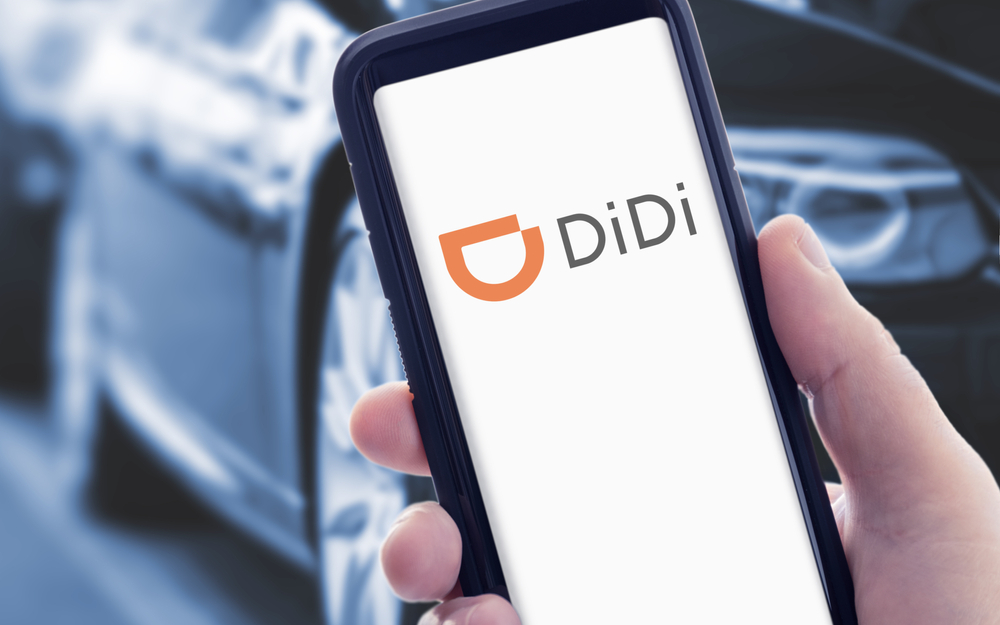 China's Didi Global Inc said on Monday it will provide its drivers in several Chinese cities with more details on the fees they receive, the first big move by the ride-hailing giant after state media accused it of paying drivers unfairly.
Didi said drivers in seven Chinese cities including Shenyang and Changchun will be the first to know details of how much they get and how much passengers pay for each ride through a new function it added to its app for drivers on Monday, it said in a Weibo post.
The company, which is backed by SoftBank, Alibaba Group and Tencent Holdings, will continue to adjust its pricing strategy after receiving drivers' responses, it said.
"There are still many shortcomings with this transparent income statement that was delivered late, we will continue to improve it and work hard to expand it to other cities," it said.
Read original article