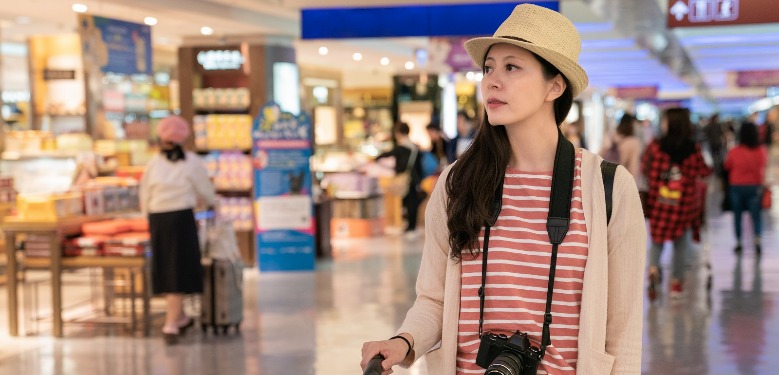 Lagardère Travel Retail has completed an ambitious renovation of the luxury fashion & accessories offer in Shenzhen Bao'an International Airport's domestic terminal.
Underlining its strong commitment to high-end domestic terminal shopping in China, the company has introduced a wide array of new brands to elevate the travel retail experience at one of the country's main airports.
The Shenzhen gateway is the third-busiest airport in Mainland China.
Lagardère Travel Retail said that it has leveraged its global expertise in airport luxury retail, combined with a large China-based luxury team, to power all aspects of the luxury shopping experience.
This localised approach enables the expectations of sophisticated Chinese consumers and prestigious brand partners to be met in terms of product offer, human resources development, visual merchandising, and customer service, the company added.
Read original article