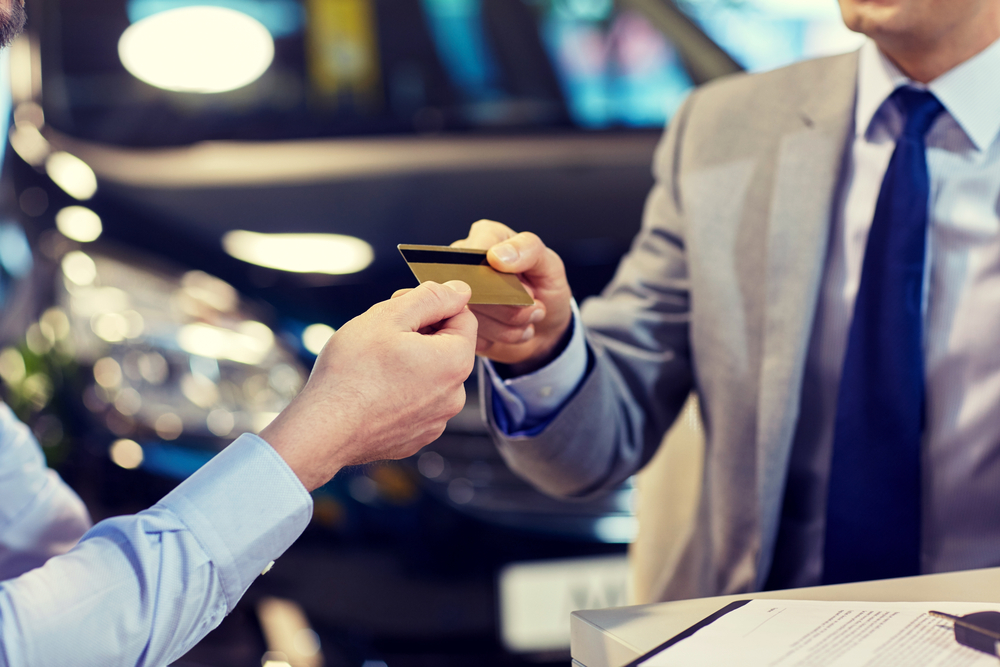 A funny thing happened to TPG readers Isaac Burgin and Kendra Wallace during recent stays at the Hilton Burlington Lake Champlain in Vermont: Both were charged a "credit card surcharge tax" every time they swiped their cards to pay for hotel charges.
The surcharge tax was particularly galling to Wallace, who has Hilton Diamond elite status — and paid the hotel bill with her Hilton Honors American Express Card. As you can see below, she was charged 32 cents, $1.99 and 19 cents during her overnight stay.
These types of surcharges, hidden fees and resort fees have long been anathema for TPG, which has written extensively about these practices. We've noticed more businesses tacking on credit card surcharges and in the COVID-19 era, a pandemic recovery fee. These fees and surcharges are being used as businesses make a grab for additional revenue to make up for pandemic-related losses.
It's perfectly understandable that struggling businesses feel the need to pass on additional costs that they are also faced with. But at the same time, these questionable surcharges can also hurt sales and leave a bad impression on consumers like Wallace and Burgin.
Read original article