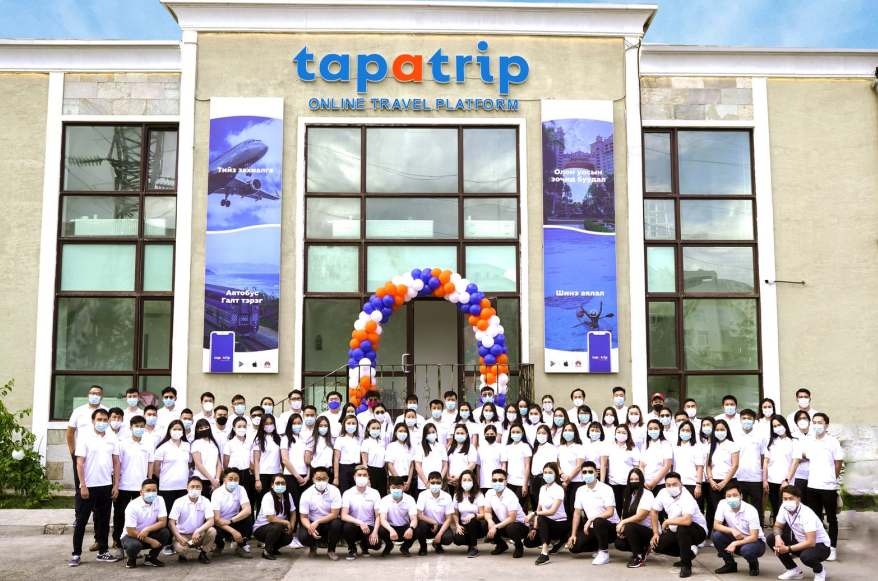 Tapatrip, the first OTP (online travel platform) from Mongolia has raised USD 3.5 million, the largest investment in Mongolia's history. CEO Batgerel.Z said that the company is working to become a unicorn of Mongolia in the coming years.
Tapatrip differs from other traditional airlines in providing Mongolia's first OTP and 24/7 vip service to everyone. The most notable event was the USD 3.5 million investment. The Tapatrip base has a total of 195 countries, 900 airlines and more than 100,000 travel programs.
The investment is unprecedented for Mongolian startups, especially for travel and technology companies. The funds will be used mainly for technological research and development.
The company's goal is to provide VIP services to everyone and expand its operations to more than 50 countries in the next 3 years.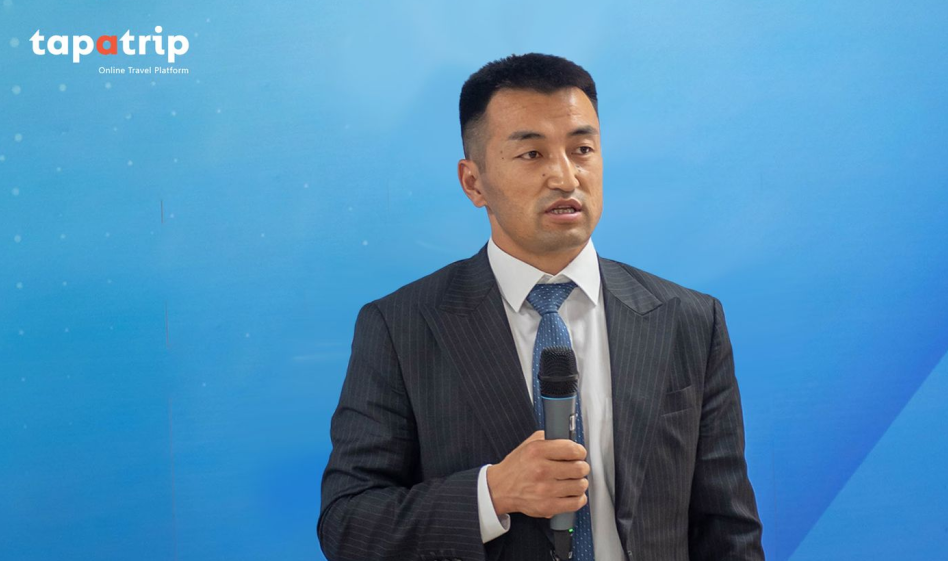 Tapatrip has definitely attracted the attention of foreign investors and stock exchanges. CEO Batgerel promised to be an internationally registered Mongolian public corporation.
They are not only inspiring other Mongolian companies, but also revolutionizing the Mongolian technological development and inspiring young leaders. It is clear that many technological companies will follow their footsteps.