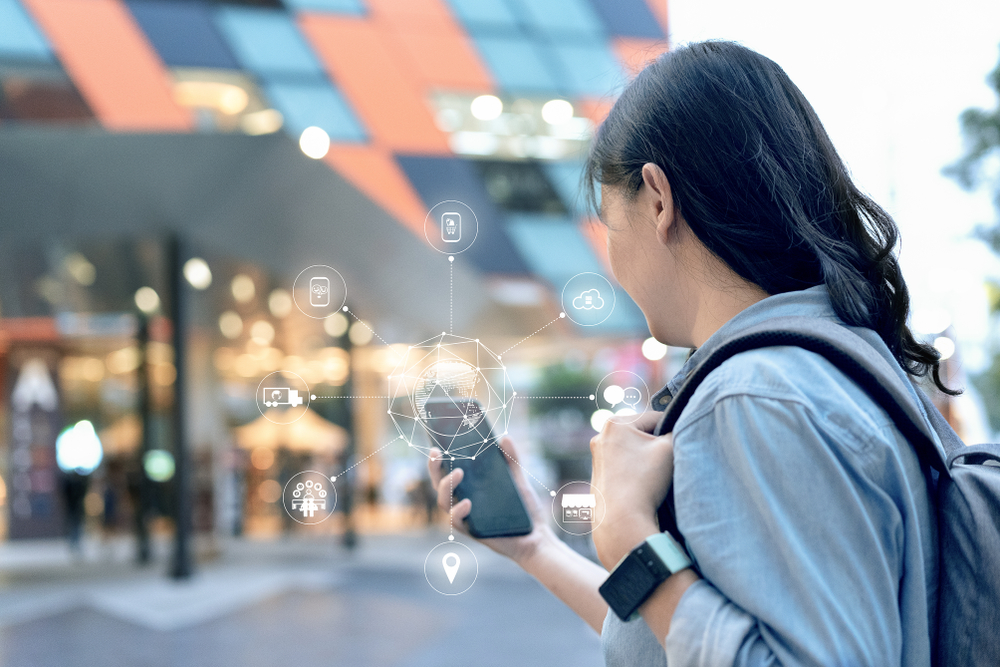 Finally, travelers can get back to collecting those miniature bottles of shampoo.
The travel industry is (mostly) back, and Marriott debuted its biggest global campaign in more than a decade last week, reminding travelers that it has indeed survived the pandemic.
Dubbed "The Power of Travel", Marriott will run the campaign at least through the fall, Brian Povinelli, marketing SVP at Marriott, told Marketing Brew, while declining to detail the brand's campaign ad spend.
In 2020, the brand spent about $77 million on ads—going through about $40 million in Q1 alone, according to Kantar, which tracks digital and traditional ad spend.
For context, that's roughly a third of the $239 million Marriott spent in 2019.
Read original article