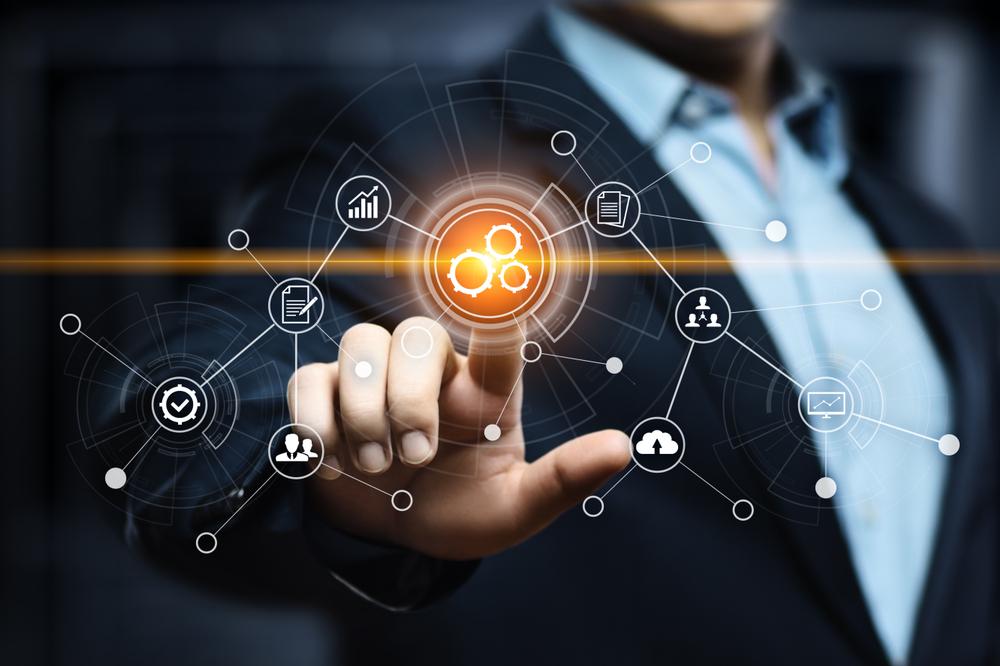 EventMosh, a Chinese digital marketing operator supporting the cultural tourism industry, has secured tens of millions of yuan (more than USD 1.5 million) in its Pre-B financing round. The proceeds will be used for the R&D of SaaS and operation base expansion, according to business media platform 36Kr.
Founded in 2013, EventMosh completed a million-yuan angel round in 2015 and raised tens of millions of yuan in its Series A round in 2016, both backed by IDG.
EventMosh specializes in providing SaaS, operational and digital marketing services and products for large companies in the cultural tourism industry. Having established an e-commerce live-streaming base in Guangzhou and a content hub in Shantou, EventMost supports the marketing campaigns of its clients on online platforms such as Douyin (the Chinese version of Tik Tok), WeChat Channels and Trip.com Group's Star Hub.
EventMosh's businesses are mainly driven by the cultural tourism industry's recovery "with a vengeance" and the challenges faced by many travel brands.
During this year's May Day Holiday (May 1-5), Chinese tourists made 230 million domestic trips, a 3.2% increase from 2019. Tourism revenue rose to RMB 113 billion (USD 17.4 billion), or 77% of the pre-Covid level, according to government data.
To capture surging demand from travelers, cultural travel companies have to think about how to provide better service to the consumers. Companies must speed up their digital upgrading.
EventMosh forecasts that as long as cultural travel companies expand investment in direct booking, the share of business gained through direct selling will increase from 5% to 40%-60% in the following three to five years, higher than the share of business acquired through distribution platforms such as Meituan and Trip.com.
Omni-channel marketing has become a new trend in the cultural tourism industry in 2021. These channels can be categorized as community-building platforms such as market leader WeChat Work, content hubs represented by Douyin, Kuaishou and Xiaohongshu, and OTAs including the Fliggy Flagship Store, Trip.com's Star Hub and Meituan.
In a new era of SCRM (social customer relationship management), the issues with cultural tourism companies such as heavy dependence on OTA distribution, lacking members' data, insufficient marketing budget and difficulties in operation are becoming more acute. Targeting opportunities in the SCRM market by solving these problems for clients, EventMosh puts forward one-stop marketing services covering SaaS, SCRM operation and tailored solutions.
EventMosh has a SaaS platform Evente.cn that covers marketing services for tour activities, performances and exhibitions, sports events and other business areas.
EventMosh has established partnerships with nearly 30 large-scale cultural travel companies, including Evergrande Hotels and Resorts, Poly Hotels and CTG Hotels.
EventMosh expects that its revenue will reach RMB 100 million (USD 15.4 million) in 2021.
In the second half of 2021, EventMosh plans to complete its Series B financing round and secure at least RMB 100 million (USD 15.4 million).