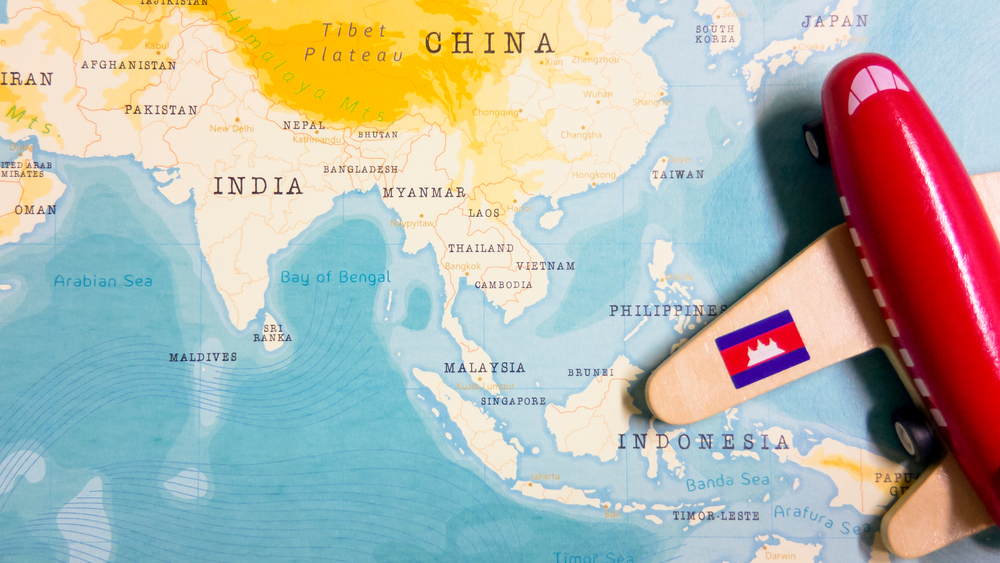 "China is our main market. Cambodia was planning to start with it first," a slightly disturbed Thourn Sinan, Cambodia chapter chairman for Pacific Asia Travel Association, said regarding a notice by the Chinese embassy in Cambodia on compulsory quarantine and Covid-19 tests before flying to China. "We are worried about this, especially when the government has been working hard to start vaccinated tourism."
On June 26, the embassy issued an "urgent notice" requiring travelers to China from Cambodia to quarantine for 14 days, including the flight day, in airline-designated hotels.
Both Chinese citizens and foreigners must then apply for an international health code from the embassy and submit necessary documents prior to departure. The notice takes effect on July 11.
The embassy, on its website, said the compulsory measures were implemented as the number of confirmed novel coronavirus cases "imported from Cambodia remained high" and "many travelers were infected on the way to China".
Read original article