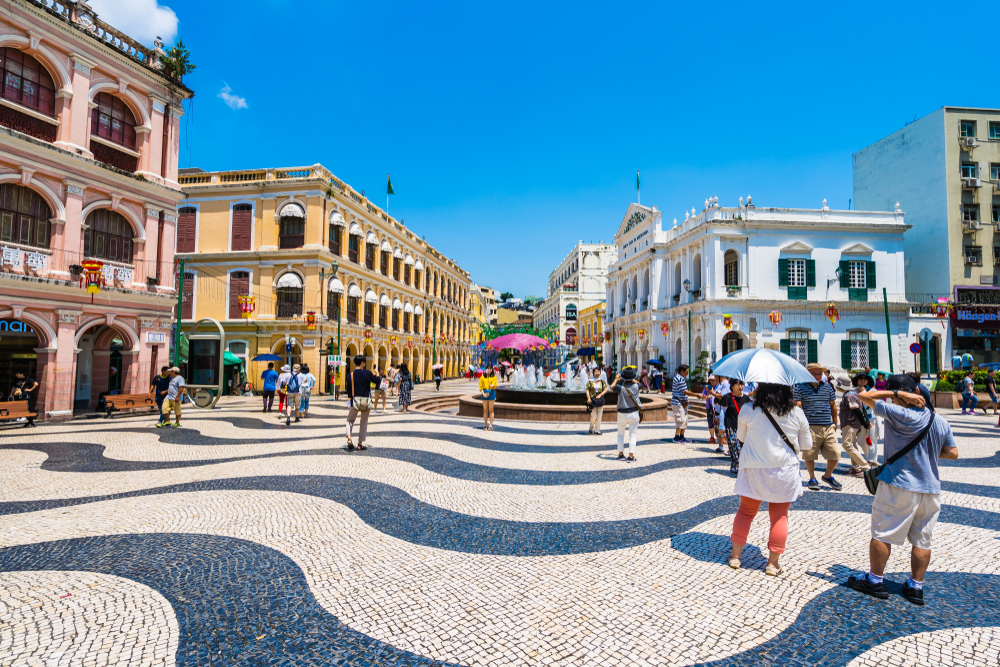 When 2021 began, it looked like Macau might be ready to make a significant rebound from the devastation caused by COVID-19 last year. While there weren't any major upswings in casino revenue, there were steady increases in tourism and activity that painted a brighter picture for the rest of the year. That led the Macao Government Tourism Office (MGTO) to optimistically predict as many as ten million tourist arrivals coming to the city before 2021 ended.
However, new COVID-19 problems that have arisen in certain parts of Asia are now forcing that prediction to be revised. As of yesterday, the MGTO believes the number of tourists coming to Macau will only be between 7-8 million this year.
Across the first five months of the year, the number of arrivals has increased by 4.7% year-on-year to 3.4 million; however, as new problems surface in major feeders such as Hong Kong and China, travel quarantines and limitations are being extended. This is going to keep a lot of travelers away and make it more difficult for Macau to rebound. Still, the MGTO boss expects the summer months to give the city a considerable boost, despite the issues.
Read original article