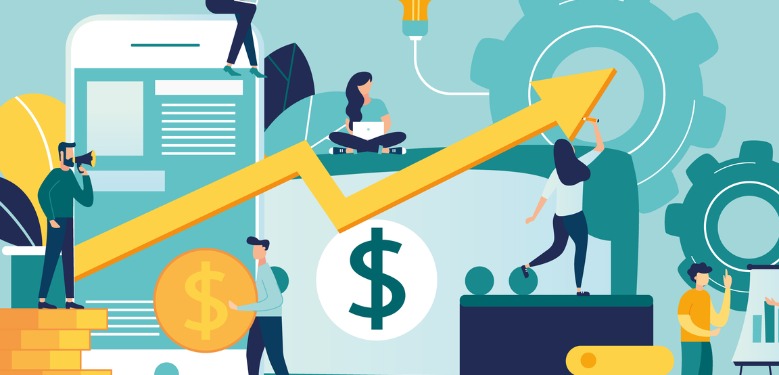 Despite the enormous adversity faced by this generation of Chinese students pursuing studies abroad, the majority of them are still holding on to their education goals and are looking forward to commencing studies. As part of the commitment to support these students through a quality payment service, Geoswift, Western Union Business Solutions and UnionPay International have joined forces to release a special offer to make it cheaper for Chinese students when they pay fees with UnionPay debit cards through WU® GlobalPay for Students.
The offer includes a reduction of FX rates on all transactions, and a Ctrip gift voucher with a value of 100 RMB for each student whose payment amount is more than or equal to 10,000 RMB. It is applicable to students studying at universities and education institutions in North America, UK, Europe, Australia, New Zealand and Asia that offer GlobalPay for Students. The promotion is valid for payments made using the UnionPay Debit card payment option. The promotion is available starting 15th June and runs through to 14th October 2021.
"As many universities expect an increase in in-person courses and activities on campuses this fall, numerous Chinese students are starting to make travel plans. In celebration of the much-anticipated return to normal university life, we are happy to provide travel gift vouchers which can be redeemed when they book trips through Ctrip, an online travel booking service," said Jessica Ao, Global President of Geoswift. "Meanwhile, we will continue to focus on creating ease for these young people through an easy-to-use, inexpensive and flexible payment service."
GlobalPay for Students allows education institutions to provide a quick and easy way for their international students to pay their fees. Students from China can pay in RMB using payment options they know from home such as UnionPay.