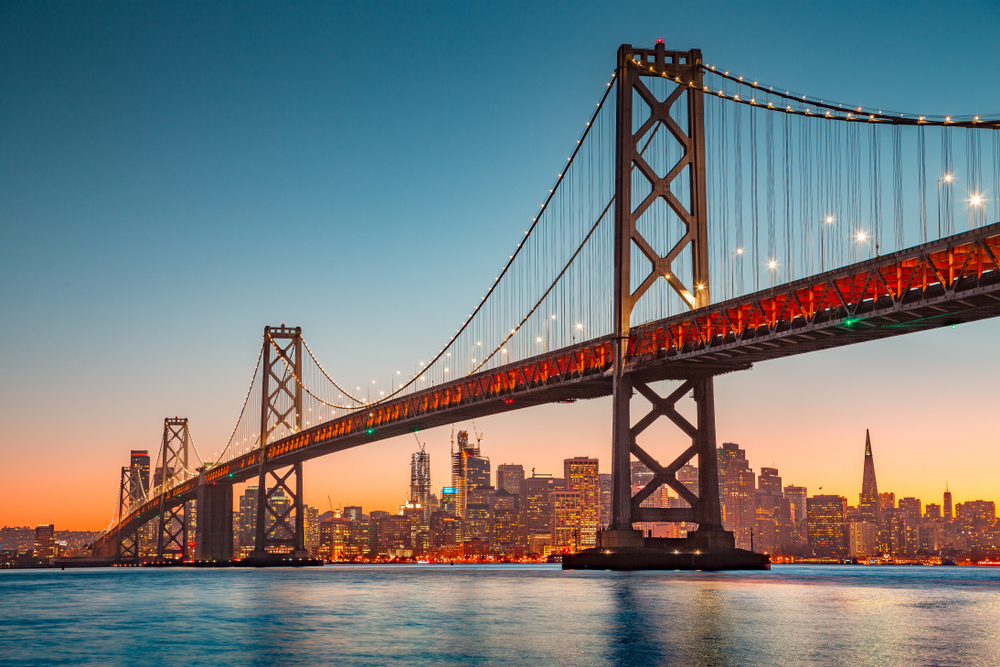 The US is slipping as an international tourist destination, and it's not just the pandemic keeping visitors away.
The country's share of overseas travelers fell from 13.7% in 2015 to 11.7% in 2018 as potential visitors chose other destinations, and a US Travel Association forecast expects a further decline to 10.4% by 2023. In 2016, international visitors actually decreased about 2% from 2015.
There's no one reason for the decline, and some is due to the rise of other countries as appealing destinations and strength of the U.S. dollar. Some, however, is attributable to the policies and rhetoric of former US president Donald Trump, like the "travel ban" on certain Muslim-majority countries and a perceived hostility toward foreigners. But some travel executives warn that the visibility of mass shootings, hate crimes, and racism could also tarnish the US's image with potential visitors.
While US president Joe Biden has arguably improved the US image abroad and made a point to undo controversial policies, some travel executives are urging the industry not to assume a change in the White House is a panacea. Considering a full recovery of international visits will likely take years, the stakes are high.
Under a best-case scenario, inbound international travel to the US is expected to recover in 2024, according to the most recent data from Tourism Economics, a research company.
The US welcomed 79.4 million international visitors in 2019 based on statistics from the US Department of Commerce's National Travel and Tourism Office—a slight drop from 2018, but higher than about 77.2 million people in 2017. But in 2020, the US counted only about 19.4 million visits from abroad.
Read original article