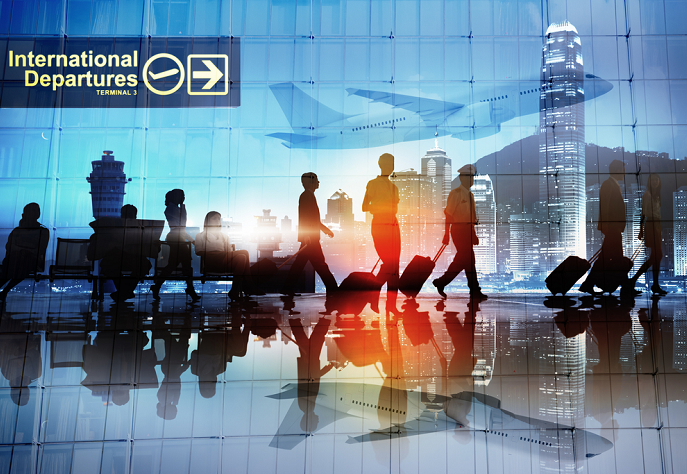 Infectious disease specialist Zhang Wenhong estimates that China may wait until the first half of 2022 to begin relaxing its restrictions on international travel.
The timeline would depend on vaccination rates both domestically and abroad, Zhang was quoted as saying in media reports.
"Getting people vaccinated as soon as possible and meeting the need for conditional opening, China will be able to conditionally resume exchanges with other countries that are well vaccinated and have low incidence of infection," the director of the infectious diseases department at Shanghai's Huashan Hospital told the Global Health Forum of the Boao Forum for Asia.
Read original article