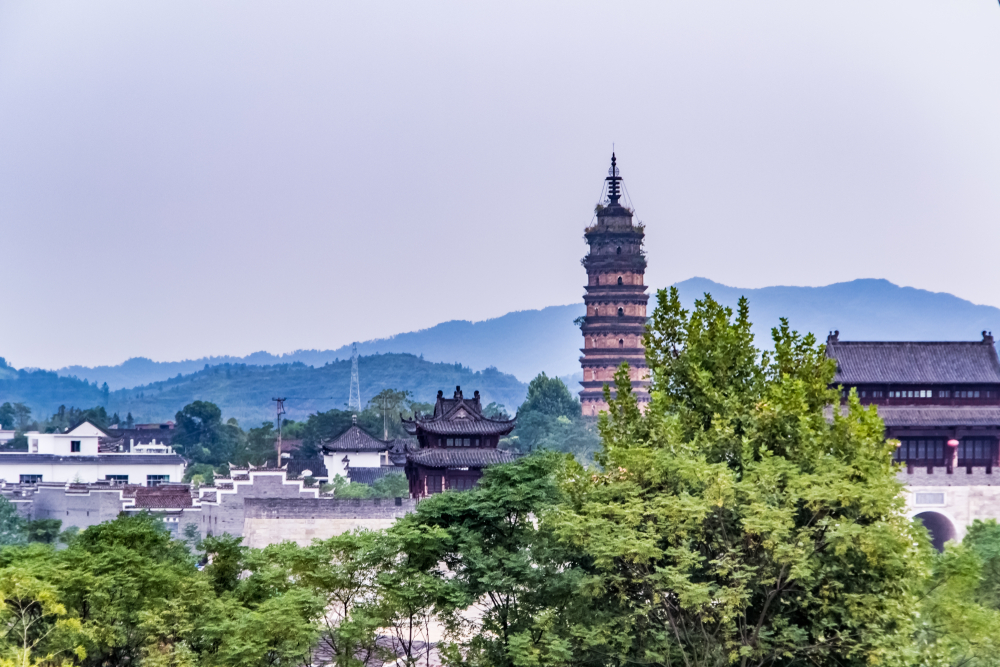 As the traditional Dragon Boat Festival holidays approach, China's tourism ministry has suggested 100 "red tourism routes" to cater to more domestic visitors as China ramps up the celebration campaign for the 100th anniversary of the founding of the Communist Party of China (CPC).
Experts say the sporadic COVID-19 cases in small areas of China will not have much of an impact on the next red tourism wave during the four-day Dragon Boat Festival holidays (also called the Duanwu Festival), which falls on June 12, after the country saw a tourism boom during both the traditional Qingming Festival and the May Day holiday.
On May 31, a month before the anniversary on July 1, China's Ministry of Culture and Tourism introduced 100 "excellent red tourism routes" running throughout the country for ready-to-go tourists, with train and entrance tickets for many red tourism sites already sold out or fully booked days before the coming holiday.
The routes advise tourists explore not only the historical revolutionary legacies in tourism sites such as Jinggangshan, East China's Jiangxi Province and Yan'an, Northwest China's Shannxi Province, but also the development of Chinese technology in places including Southwest China's Guizhou Province where China's Tianyan, or Sky Eye, is located, and the 2022 Paralympic Winter Games base in Zhangjiakou, North China's Hebei Province.
The Global Times learned from several travel booking apps that entrance tickets for revolutionary sites mentioned above are seeing strong demand, while all entries for the Yan'an Revolutionary Memorial Hall have been booked out on June 10, 12, and 13, days before the Dragon Boat Festival begin. Over 5,000 tickets for Jinggangshan, a former CPC revolutionary base, have been sold just from the online travel booking platform Ctrip as of press time. And the direct train tickets from Beijing to Yan'an are also sold out.
Read original article