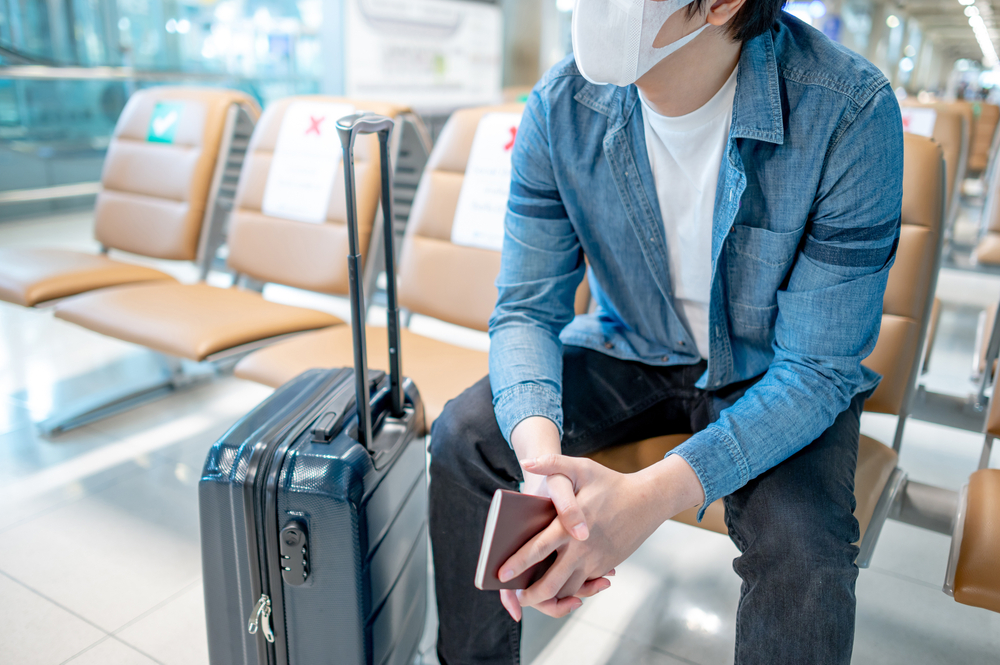 Taiwan on Tuesday extended virus-related restrictions until the middle of June as it reported 281 new local COVID-19 infections, 261 backlogged local cases, and six deaths, according to local health authorities.
It is the 11th consecutive day that the island's daily number of new local infections has exceeded 100. The total number of confirmed cases on the island since the epidemic began has risen to 5,456, including 35 deaths.
Given the severity of local transmissions, Taiwan will extend its level 3 alert for COVID-19 to June 14, said its health department chief Chen Shih-chung.
The level 3 alert, one rung below its highest alert level, was imposed across the island last week and was originally going to end on May 28.
Under the level 3 alert, people must wear masks at all times when they leave their homes and practice social distancing, and all schools and entertainment venues are closed.
Indoor gatherings of more than five people are not allowed, and outdoor gatherings are limited to ten people.
Read original article