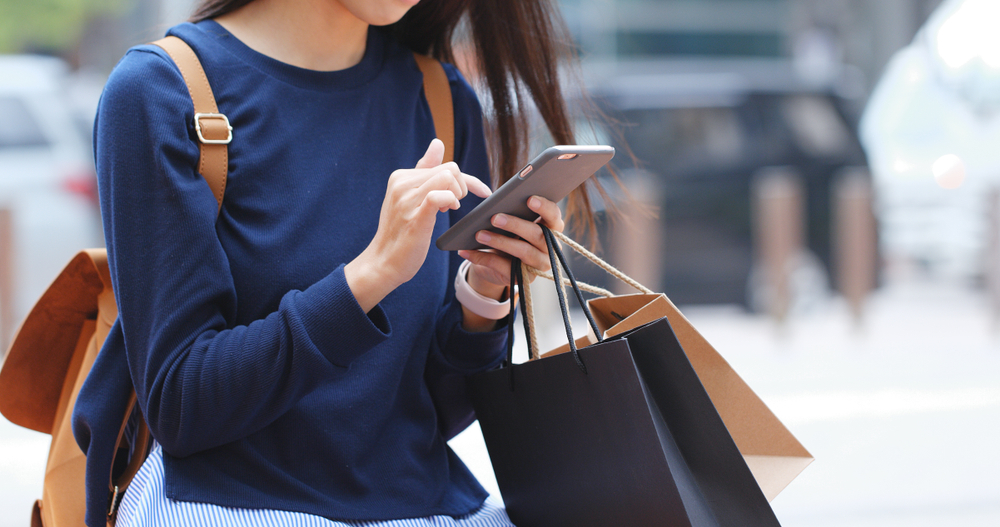 Chinese malls enjoyed a resurgence during the COVID pandemic, with shoppers kept in the country by travel restrictions forced to spend their money at home.
That's according to The Wall Street Journal, which noted that Chinese consumers spent about $77 billion on luxury goods while traveling abroad in 2019. In 2020, "that spending pattern flipped," with shoppers in China spending three times as much on luxury goods at home than what they spend overseas.
"With the cessation of almost all international travel, and with Chinese tourists and luxury goods shoppers not as welcomed in the West as before, almost all such sales now transact inside China," Ronnie Chan, whose Hang Lung Properties owns malls and office buildings in mainland China and Hong Kong, told the Journal.
While some Chinese malls began closing brick-and-mortar operations as early as January of last year, many were reopened by March, leading to a "V-shaped recovery" in the second half of 2020.
Read original article