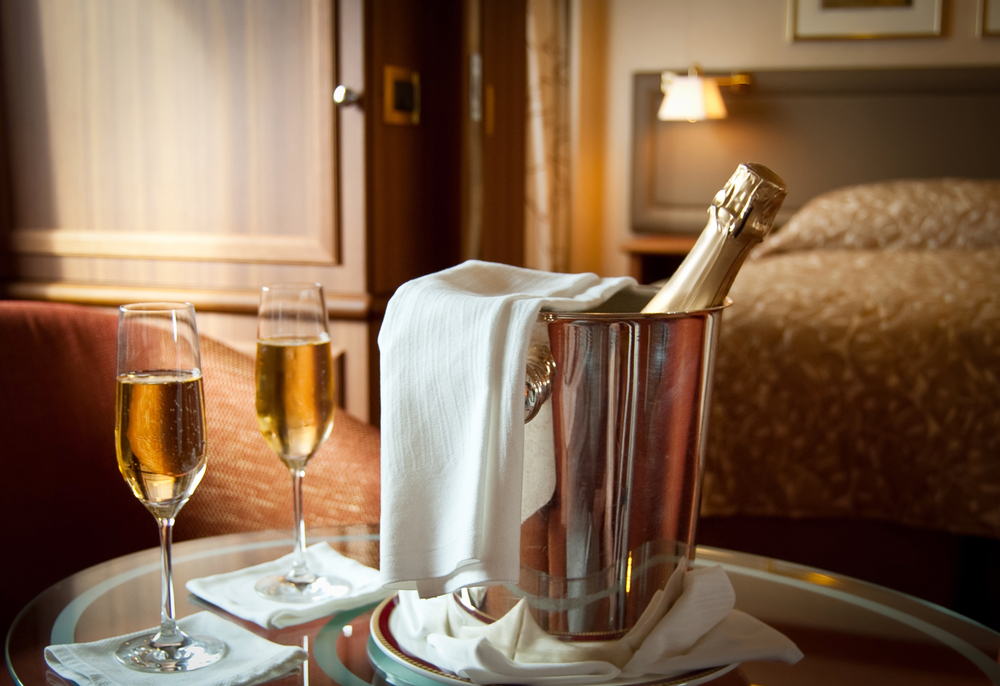 Rising demand for premium hospitality experiences is boosting China's luxury hotel market.
A recent survey by the world's largest hospitality consulting brand Horwath HT reveals robust growth in the upper-midscale hotel market on Chinese mainland in 2020. In particular, deals involving luxury hotels reported a year-on-year increase of 167%.
Figures by online travel operator Trip.com show that high-end hotels accounted for nearly 40% of bookings during the Labor Day holiday.
The COVID-19 pandemic dealt a huge blow to the global hospitality industry last year. But in China, 2020 witnessed rapid growth in the luxury hotel market. Domestic demand is mushrooming, and the trend will continue, said Executive Director Zoe Wu of Horwath HT.
US hotel giant Hilton's latest luxury signings in Shanghai have lent support to her prediction.
The hotel chain has recently signed strategic agreements with China's Shimao Group to open four luxury hotels — a Waldorf Astoria hotel in Shenzhen and three Conrad hotels in Shanghai, Wuhan and Zhuhai.
Hilton remains bullish on China, and is increasing its stakes in the domestic luxury hotel market, hoping to tap into ballooning growth potential, according to Jerry Huang, president of development, Hilton China and Mongolia.
Shanghai has a mature high-end consumption market, and the Great Bay area is thriving. Wuhan is also set for growth due to strong government support and its advantageous location, according to Tyrone Tang, chairman and chief executive officer of Shanghai Shimao Hotel Management Company.
Read original article